Get the tools, training, and network to fight climate change and together build the world we want.
Making a Difference
is local.
is personal.
is empowering.
starts with people like you. 
24 Hours of Reality: Spotlight On Solutions and Hope Starts Now
Join us now to get inspired, learn more about what you can do, and take action to build the future we all want.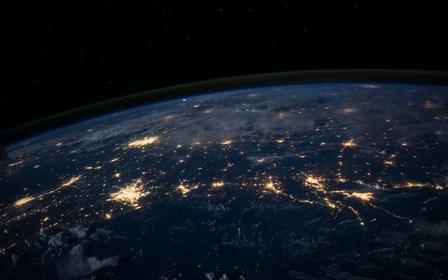 The reality we now face implores us to act.
AL GORE