December 08, 2017 | 10:03 AM
2017: A Year In Review
We're all thinking it: 2017 has been quite a year, hasn't it?
With the arrival of an anti-science, anti-reality administration in the US White House (and its announcement to begin the process of pulling out of the historic Paris Agreement), people around the world braced themselves. Americans faced a choice: give in to despair and check out? Or stand up when it matters and fight like your world depends on it?
Here at Climate Reality, we went with the former. Thankfully, thousands and thousands of our supporters did too. And you know what? It made a difference.
Here's a quick look at some of the important things we achieved together:
Key Comment Periods

This year, Climate Reality supporters spoke up over 80,000 times in defense of incredibly important pro-climate policies, like our right to clean air, strong vehicle emissions, and strong fuel standards. Our supporters also spoke up in record numbers to support maintaining the groundbreaking Clean Power Plan and show that we won't stand for powerful oil, coal, and gas companies destroying our climate and jeopardizing our families' right to clean air. And most importantly, over 25,000 of you declared "I am still in" when it comes to the Paris Agreement.
What these numbers say is that when the White House announces the US will withdraw from the Paris Agreement or cut key environmental protections, it may speak for fossil fuel companies and other powerful interests. But it sure doesn't speak for the American people. Thank you.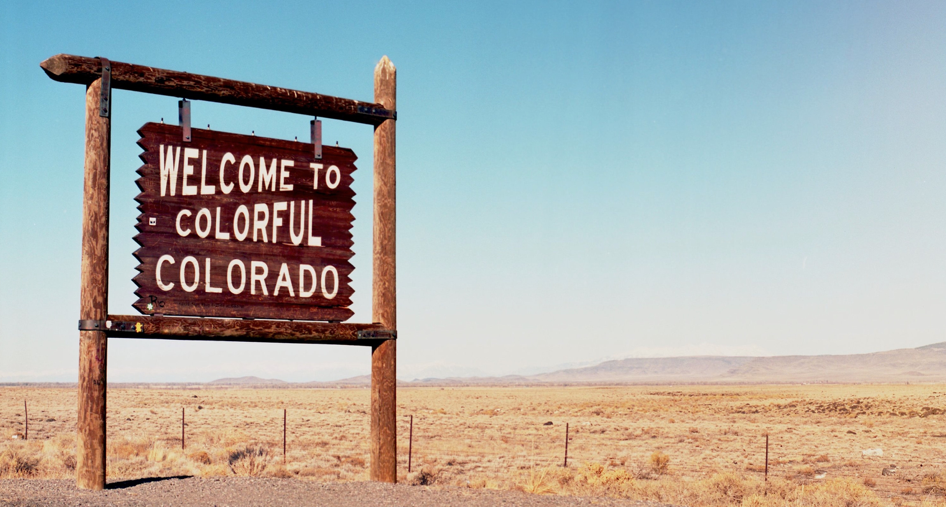 100% Committed

Climate Reality's 100% Committed campaign helps communities, businesses, and universities shift to 100 percent renewable electricity. With the cost of clean energy dropping every year, it's never been easier or more affordable to leave dirty fossil fuels behind and shift to renewables. Or, as we like to say, 100 percent renewable is 100 percent doable.
In 2017, we welcomed 12 cities and business as 100% Committed partners, including Moab, UT, Boulder, CO, Avon, CO, and South Lake Tahoe, CA – all of which have committed to go to 100-percent renewable electricity!
The bottom line is this: even as the White House keeps shaking hands with fossil fuel CEOs and trying to take the country back to the nineteenth century, towns, cities, and communities across the US are looking forward and joining with 100% Committed to work for a clean energy future. Both popular support and market forces stronger than any politician are with us and as former US Vice President Al Gore says, "We're going to win this. The only question is how long it takes."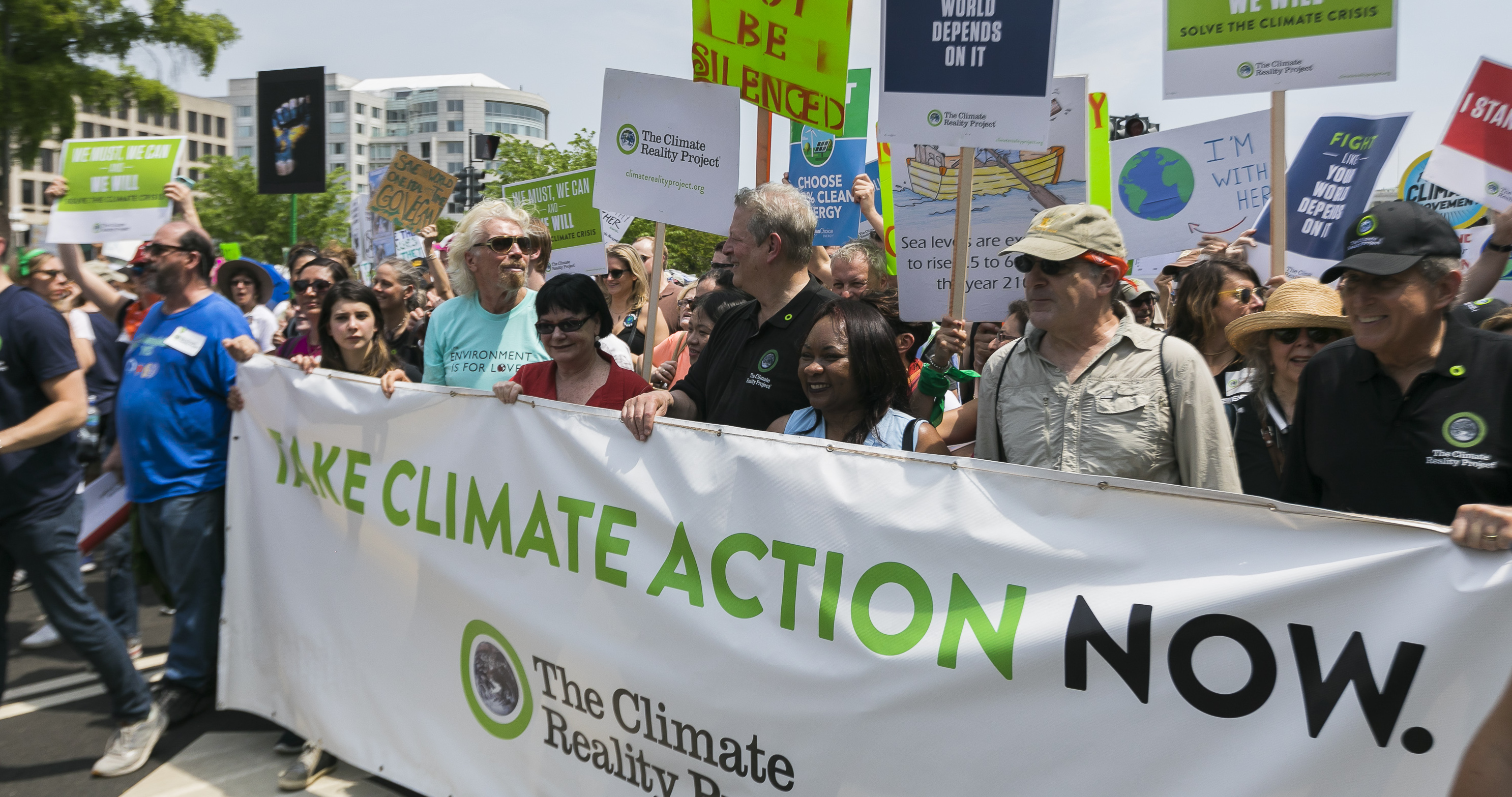 The People's Climate March 

In the wake of the Women's Marches all across the globe, a coalition of organizations came together to hold the People's Climate March on April 29. Climate Reality helped recruit hundreds of climate activists who joined the over 200,000 who descended on Washington, DC to show climate deniers we aren't backing down, and we're stopping at nothing to protect the only place we can call home. Tens of thousands more took part in over 370 sister marches across the country – and our supporters were there every step of the way.

Climate Reality Leader Trainings

Every year, former US Vice President Al Gore and teams of field-leading experts in communications, climate science, and organizing train regular citizens to become Climate Reality Leaders, powerful activists with the skills and knowledge to mobilize their communities for action on the climate crisis.
In 2017, we trained over 3,000 new Climate Reality Leaders in three cities across the United States: Denver, Seattle, and Pittsburgh. Already, these activists have made a real impact, helping pressure a major utility in the Northwest to shutter a coal power plant years ahead of schedule and injecting new energy into the climate fight at a critical time, to name just a few examples.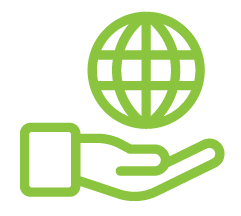 Before You Go
At Climate Reality, we work hard to create high-quality educational content like blogs, e-books, videos, and more to empower people all over the world to fight for climate solutions and stand together to drive the change we need. We are a nonprofit organization that believes there is hope in unity, and that together, we can build a safe, sustainable future.
But we can't do it without your help.
If you enjoyed what you've just read and would like to see more, please consider making a generous gift to support our ongoing work to fight climate denial and support solutions.