December 19, 2018 | 2:32 PM
24 Hours of Reality: Top Five Inspiring Moments
Let us tell you – it's no easy task putting together a 24-hour-long live broadcast event like 24 Hours of Reality. It takes months to write the script, shoot documentary-style videos around the globe, and line up interviews with thought leaders, policymakers, business innovators, and climate activists. But when the curtains close and the show is over, we look back and one thing is always clear: it was all worth it.
This year's broadcast, Protect Our Planet, Protect Ourselves, was especially significant. The show revealed how the climate crisis is impacting human health. We showcased the latest on how heat-trapping emissions are threatening the livelihood of our families – right here and right now. And told the stories of people, organizations, and countries that are implementing ambitious climate action to ensure that future generations live long and healthy lives.
>> Climate Change and Health: Children<<
The program—broadcast to 800 million homes in more than 180 countries—featured thought-provoking conversations with a long list of incredible guests, including and world talent, including:
Elected officials such as Columbian President Duque Marquez, Costa Rican President Carlos Alvarado Quesada and Finnish President Sauli Niinistö;
Health professionals such as Public Health Foundation of India President Dr. K. Srinath Reddy and World Health Organization Director of Public Health, Environmental and Social Determinants of Health Dr. Maria Neira; and
Activists such as Indigenous Climate Action Executive Director Eriel Deranger and Goldman Environmental Prize-winner Desmond D'Sa.
If you missed the show (even if it was just for a minute somewhere in the whole 24 hours), or just want to watch your favorite parts again, no worries. We've compiled the most inspiring moments for you. With so many eye-opening segments throughout the broadcast, it was difficult to pick only five that deserved the spotlight. But we tried and here are our picks:
1. The Health Connection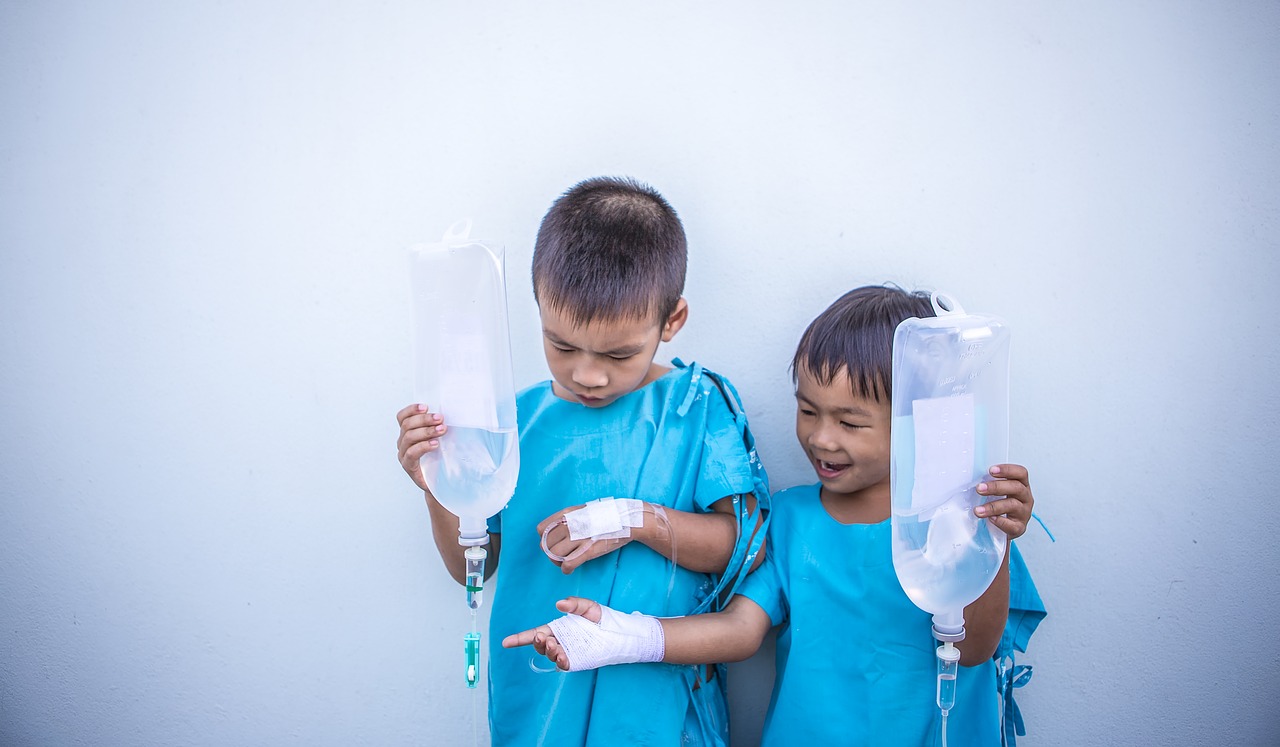 If it wasn't clear before, 24 Hours of Reality brought home how the climate crisis is not only threatening the environment, it's also putting our health at risk. Changes in climate conditions and fossil fuel pollution are driving a spike in infectious diseases, heat-related illnesses, and unprecedented respiratory problems among children and adults.
The broadcast not only showcased the latest research and interviews with leading health professionals, but also showed the human side of this story. We were blown away by the testimony of Nalleli Cobo, a 17-year old activist in Los Angeles who has suffered from respiratory and other diseases for much of her life due to a neighboring oil drilling operation.
2. Shining Stars

Stars – they're just like us, right? They go on coffee runs, ride their bikes, and yes, they care about our planet!
We had a record number of celebrities and musical talent participating in our broadcast this year, helping us share the urgency of tackling the climate crisis. (After all, we need all the help that we can get). From U2 to the Lumineers to the Foo Fighters and Sting and Shaggy we were honored to have amazing musical talent on the show this year. Other celebrities like Bryan Cranston, David Oyelowo, Claire Danes, Joseph Gordon-Levitt, and many other stars joined us to help spread the word.
It's hard to highlight only one celebrity moment among so many, but we're going with former Vice President Al Gore's inspirational one-on-one interview with Jaden Smith. They may seem very different people, but they share the same commitment to protecting our planet, which give us a much-needed shot of climate hope.
3. Stop and Listen

It may surprise you that scientists are increasingly finding tropical diseases as far north as the state of Alabama – but it's true. The southern United States is being hit hard by many health impacts of the climate crisis, and they're hitting low-income families and communities of color hardest of all.
During the broadcast, we had a chance to speak with Catherine Flowers of the Center for Earth Ethics about this injustice and how people everywhere can stand up to work for a fair and healthy future for all. (And if you're ready to join this fight, join us in Atlanta, Georgia in March and train as a Climate Reality Leadership Corps activist. Applications are now open for this three-day event – and we want you to be there!)
4. Poetry in Motion

We always say – poetry can change the world. American poet @AmandaSCGorman will bring her powerful words to 24 Hours of Reality: Protect Our Planet, Protect Ourselves: https://t.co/DOAGiPNa1q #24HoursOfReality pic.twitter.com/cRoYZlAzBj

— Climate Reality (@ClimateReality) December 1, 2018

There's nothing like poetry to make us think about what really matters in life. American Youth Poet Laureate Amanda Gorman did just that during 24 Hours of Reality. We've been in awe of her work for some time now, but her poem "Earthrise" was the perfect complement for the show. It captured the essence of why we fight so hard for a healthier planet day after day. And gave us the strength to move forward in spite of the many challenges ahead. We really couldn't put any better than she did in her poem:
"There is no rehearsal. The time is
Now
Now
Now,
Because the reversal of harm,
And protection of a future so universal
Should be anything but controversial."
5. Bark If You Want Climate Action
 

Oreo says if you're not watching #24HoursofReality , what are you doing with your life? pic.twitter.com/4v3JlyyAVH

— Samie Hayward (@SolsticeEve) December 4, 2018

The beauty of a live broadcast is that unexpected things can happen that make the show even better than originally planned! One segment on the show is our social media corner, hosted by actors and activists like Calum Worthy, Stephanie Shepherd, Vanness Wu, Minzy, and Alyson Stoner. It's a chance for the audience worldwide to join the conversation and share what's important to them. Which – this year – turned out to be cats and dogs. Lots and lots of cats and dogs watching the show. Cuteness aside, we know why pets were paying attention. The climate crisis can affect their health as well. Take our latest quiz to find out more.
Ready to Join the Fight for Solutions?
These are only some of the great parts of 24 Hours of Reality: Protect Our Planet, Protect Ourselves, but we hope that they made you feel as inspired as we are. The fact is that the climate movement is growing and solutions are already available today. Now it's time to make world leaders act for a cleaner and healthier future for all of us.
Sign up for our email list today and we'll keep you up-to-date on the latest climate science and all the ways you can get involved in the movement for climate solutions.
By signing up you are agreeing to receive periodic updates and communication from The Climate Reality Project. We respect your privacy. To learn more, view our Privacy Policy.
By signing up you are agreeing to receive periodic updates and communication from The Climate Reality Project. We respect your privacy. To learn more, view our Privacy Policy.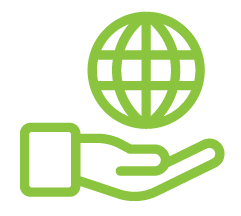 Before You Go
At Climate Reality, we work hard to create high-quality educational content like blogs, e-books, videos, and more to empower people all over the world to fight for climate solutions and stand together to drive the change we need. We are a nonprofit organization that believes there is hope in unity, and that together, we can build a safe, sustainable future.
But we can't do it without your help.
If you enjoyed what you've just read and would like to see more, please consider making a generous gift to support our ongoing work to fight climate denial and support solutions.