November 15, 2018 | 1:07 PM
Earth to America: Let's Make these Victories Count
Earth here again.
I'm writing this on the way home to visit my family in Antarctica – because after a long and tough run up (waddle up?) to this year's midterms, I can't think of a better way to spend the winter than surrounded by family with some fish in my beak. I can't wait!
But before I take some time off, I wanted to make sure to tell you this: I hope each of you are proud of yourselves because, as far as I'm concerned, we had plenty of peng-wins on November 6.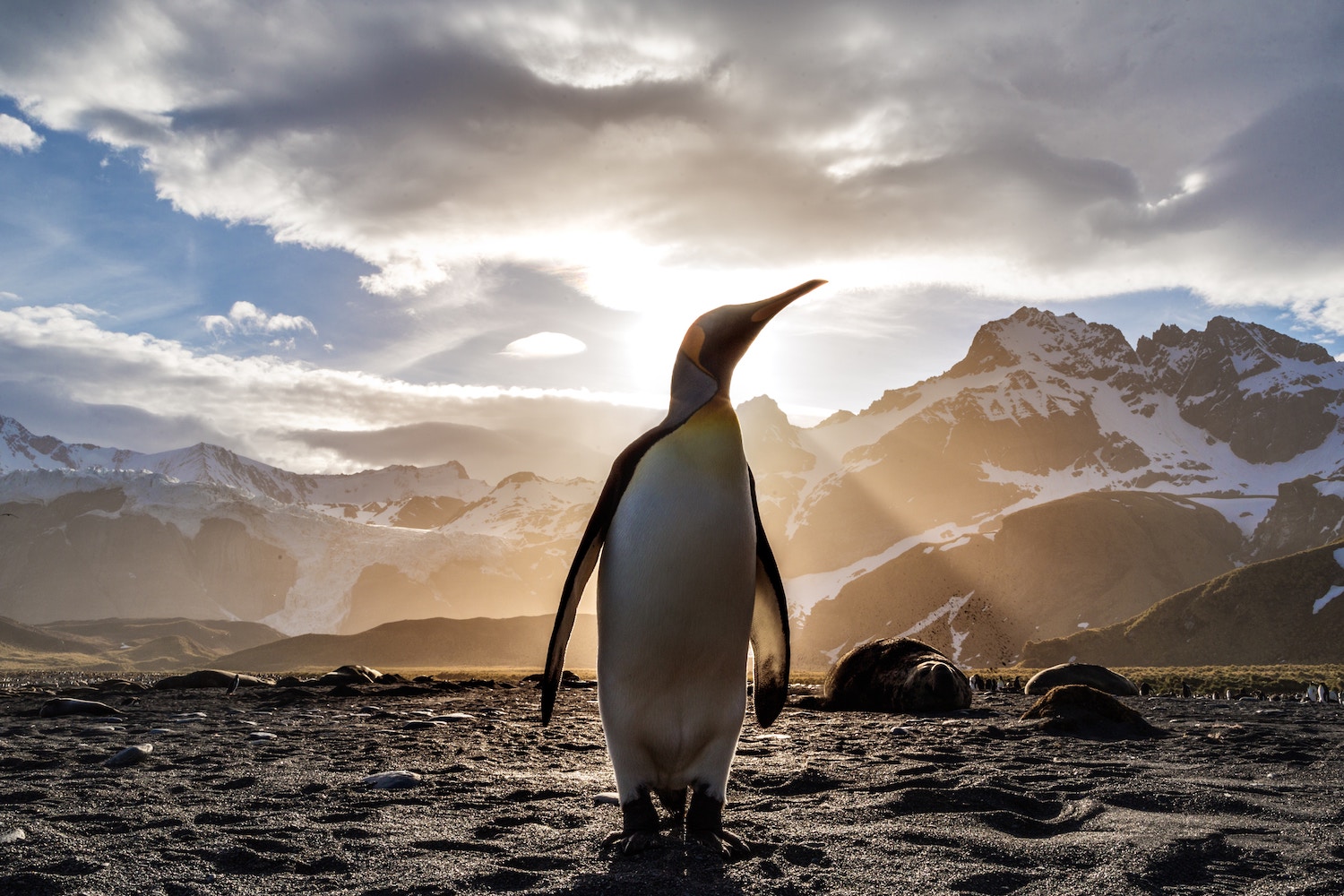 That's me, feeling all hopeful and fuzzy inside, after the midterms.
There have been so many headlines since the election. But here's my favorite hot-take: When young people across the country raised their voices, it made a difference in a big way. Check it:
I've also got some good news for the planet. States across the country elected new officials who are promising to push for 100 percent clean energy, or proposing increases in renewables and energy-efficiency.
You guys know how important these issues are to me, and I'm happy to see that some of the people who were elected are making the planet one of their priorities.
And we're just getting started. Across the United States, committed people just like you are joining Climate Reality chapters to work together for practical climate solutions in their hometowns and states. (Get this: Climate Reality even has chapters headed up by students at universities and colleges!)
In fact, the Portland, Oregon chapter was instrumental in helping to make sure the Portland Clean Energy Community Benefits Initiative passed in their city. The initiative helps fund clean energy programs and job training so the city can meet its renewable energy goals.
Even if your candidate didn't win or your initiative didn't make the cut, your vote mattered. We make this country together by all speaking up.
But here's maybe the most important thing to mention: Voting in one election isn't enough. We have to do it in every single election, big and small. Voting isn't a sprint; to me, it's like a trek through a snow and ice where everybody wins when we all stick together. But I just finished watching my favorite movie (March of the Penguins), so maybe there's a better metaphor. You get my point.

This little penguin is hopeful for the future, but we still need to stay involved. Be sure to check out Climate Reality's chapters and show the world that young people aren't done yet.

Sincerely yours,
Earth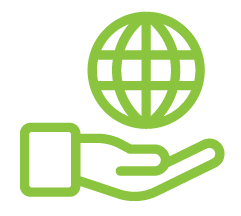 Before You Go
At Climate Reality, we work hard to create high-quality educational content like blogs, e-books, videos, and more to empower people all over the world to fight for climate solutions and stand together to drive the change we need. We are a nonprofit organization that believes there is hope in unity, and that together, we can build a safe, sustainable future.
But we can't do it without your help.
If you enjoyed what you've just read and would like to see more, please consider making a generous gift to support our ongoing work to fight climate denial and support solutions.