September 13, 2018 | 10:47 AM
How Climate Change Is Impacting Different Places Around the US
Here's how climate change is impacting four different places in the United States – and what you can do in your state to take action.
The Pacific Northwest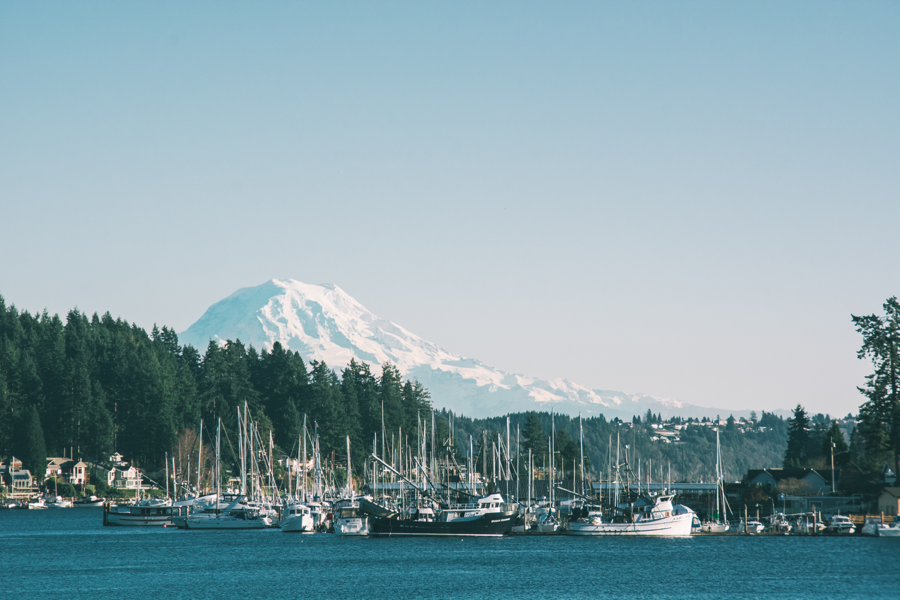 Where else in the United States but the Pacific Northwest can you visit one of most charming cities in the world, explore beautiful snowcapped mountains, and spend an afternoon relaxing on the beach – all in the same day? Known for its extraordinary natural beauty and fiercely independent characters, the region is now making headlines for a different reason altogether.
Namely, the many ways a warming climate is transforming the environment. Find out how the climate crisis is affecting the Pacific Northwest and what people like you can do to make a difference. →
Colorado

Thanks to climate change, Colorado is getting warmer. In fact, Colorado is one of the fastest-warming states in the country. The state's annual average temperatures have already increased by 2 degrees Fahrenheit over the past 30 years.
It might not seem like much to you – maybe you're not a fan of cold weather – but Colorado kind of depends on abundant snow and the cool weather that makes it possible. After all, it powers a huge part of the economy. Here are four major ways that residents of the Centennial State are seeing the impacts of climate change right now. →
California

From lush vineyards, relaxing beaches, and beautiful snowcapped mountains to the vast studio lots where movie magic is made, California is one of a kind. But climate scientists forecast hotter and drier conditions for the state as the climate crisis continues. Get the scoop. →
Texas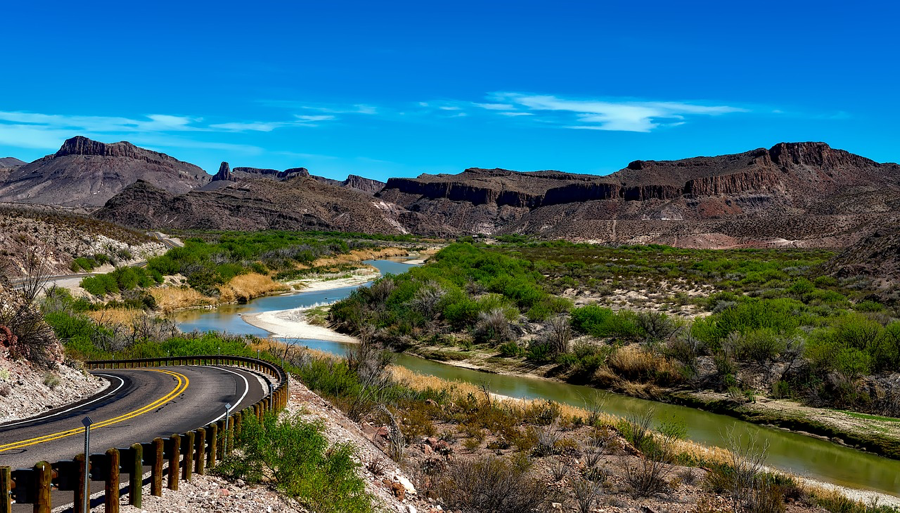 You know the saying. "Everything's bigger in Texas." Unfortunately, it applies to climate change as well. With a super-sized state, the impacts of climate change are bigger and badder than in the other 49. In fact, Texas experienced 75 weather and climate disasters between 1980 and 2015, each of which produced at least a billion dollars in losses (across the states in which they impacted), more than any other state.
Here's what global warming means for the Lone Star State. In other words, "Houston, we have a problem." →
(And don't forget: Hurricane Harvey – which hit Texas especially hard – was made more intense by climate change. Get the facts here.)
But Climate Solutions Are Available Today

Climate change is affecting all 50 states differently – but people around the country are working together to take action and protect the places and people they love. And you can join them.
Climate Reality has chapters across the United States that are fighting for clean energy and practical solutions to the climate crisis. These are parents, teachers, rabbis and pastors, doctors, and more – people just like you who want to make a difference for the future of our planet.
As one of our chapter chairs has said, "I'm excited to be working on climate in my own community. The movement may be worldwide, but real change is happening in our cities and our states, and it's great to be a part of that."
Learn more about Climate Reality chapters today (or find one near you!) and be part of something big in your own backyard.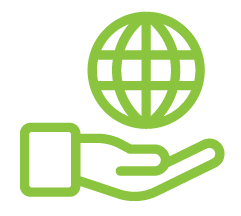 Before You Go
At Climate Reality, we work hard to create high-quality educational content like blogs, e-books, videos, and more to empower people all over the world to fight for climate solutions and stand together to drive the change we need. We are a nonprofit organization that believes there is hope in unity, and that together, we can build a safe, sustainable future.
But we can't do it without your help.
If you enjoyed what you've just read and would like to see more, please consider making a generous gift to support our ongoing work to fight climate denial and support solutions.