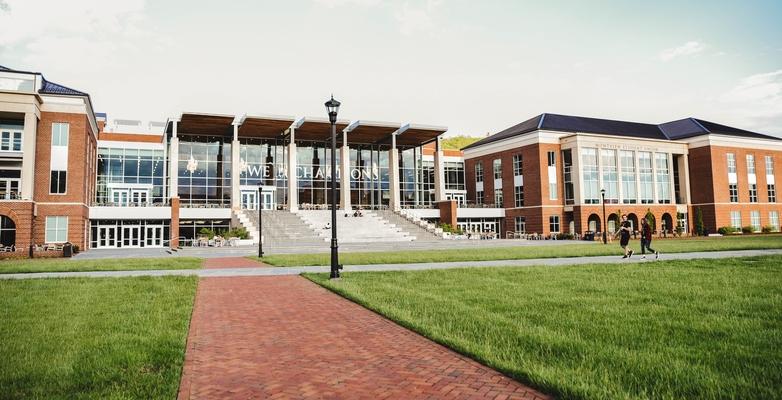 Climate Reality™ Comes to Campus

For young people concerned about their opportunities in a world shaped by the climate crisis, the Campus Corps program offers the chance to take their future into their own hands, starting in their college dormitories, classrooms, and campus quads.
With help from national Climate Reality staff, students at participating campuses receive guidance in designing campaigns and organizing fellow students to convince their schools to embrace clean energy and sustainability. Then they take action – with powerful results.
By joining Climate Reality Campus Corps and participating in campaigns like 100% Committed™ and Our Climate Moment™ , young people can personally play a key role in the historic movement that will transform the global economy and create a safe, sustainable, and prosperous future for us all.
Not a university student? Consider joining one of our community chapters. Check it out! 
The Climate Reality Project Campus Corps brings students together to organize their campus community to become 100% Committed to renewable energy and end the climate crisis. From the campus, to the community, and beyond, the Campus Corps is creating a new generation of student activists with the tools and training to win, proving that 100 percent renewable energy is possible for communities around the globe.
Ready to join? Check the map or list to see if there's an existing chapter in your hometown. If there is, sign up here to start receiving more information from the chapter chair.
If you don't see a chapter near you, learn more about applying to become a Climate Reality Leader at an upcoming training event. At this time, only trained Climate Reality Leaders can start a chapter!