Climate Reality CHAPTERS

Winning without the White House
The White House may be working for the fossil fuel industry, but that doesn't stop Americans from fighting for climate solutions in communities from sea to shining sea.
We created Climate Reality chapters to take this fight forward on two fronts. Our community chapters are a national network of activist epicenters where Climate Reality Leaders work with local leaders to fight the fossil fuel agenda at every turn. Campus chapters rally students to bring practical climate solutions to their colleges and universities.
In 2018, we saw the difference they can make. Activists at nearly 90 chapters stretching from the Pacific Northwest to the Florida Panhandle marched. They gathered signatures. They met with civic, school, and business leaders. They reached out to friends and neighbors. Most important, they kept the movement going, growing, and winning.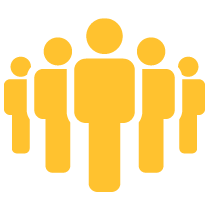 0
Activists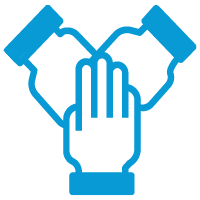 0
Chapters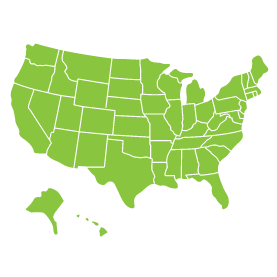 0
States