BUILDING

COALITIONS

TO WIN

Think global. Start local. For two new initiatives launched in 2018, the
words are more than a tagline – they're a philosophy of change that works.
FIGHTING PETROCHEMICALS IN THE OHIO RIVER VALLEY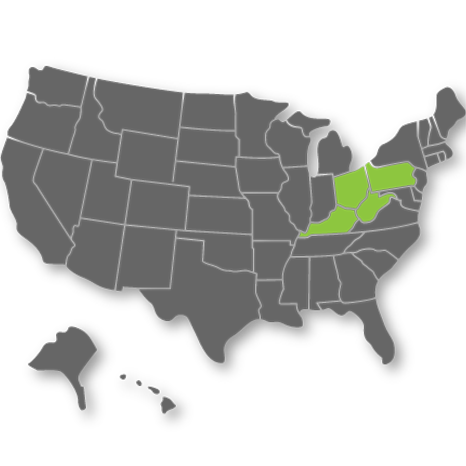 In 2018, with support from the Heinz Foundation, we launched a new effort to organize communities in the Ohio River Valley to fight the dangerous expansion of petrochemical facilities. Through Climate Reality chapters in Ohio, Kentucky, Pennsylvania, and West Virginia, activists mobilize families to block new ethane cracker plants, fracking pipelines, and other infrastructure that not only dump more carbon pollution into the atmosphere, but fill the air and water with cancer-causing chemicals.
COUNTY CLIMATE COALITION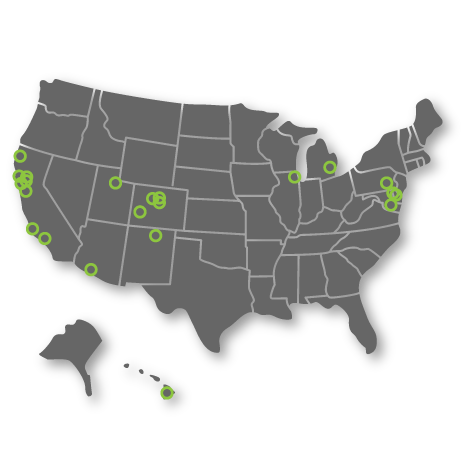 At the Climate Reality Leadership training in LA in August 2018, we began a partnership with Santa Clara County to launch the County Climate Coalition. The Coalition aims to push county governments from sea to shining sea to make concrete commitments to reducing emissions and helping the US ultimately meet its Paris Agreement goals.