Climate Speakers Network

Community voices have a story to tell. We help turn up the volume.
We know the climate crisis affects us all. But all too often, communities outside the green mainstream and those hit hardest by fossil fuel pollution and climate-fueled storms are left out of the conversation on solutions.
The Climate Speakers Network (CSN) aims to change that. Launched in 2015, CSN works to build a more inclusive climate movement where all communities know what the crisis means for them and have a voice in how we solve it.
To do it, CSN trains Latinx, faith, and environmental justice leaders to use the power of their own story to share the reality of the crisis in their community and inspire their friends, colleagues, parishioners, and more to act.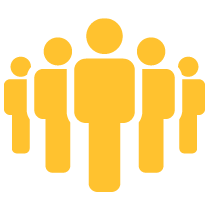 0
Trainings since 2015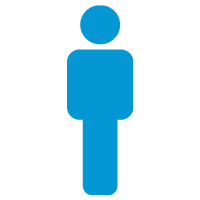 0
Community leaders trained as Climate Speakers