DIGITAL COMMUNICATIONS

Making the crisis real with digital outreach.
Back in 2006, the global phenomenon of An Inconvenient Truth began with one simple idea. Make the climate crisis real for regular people – parents, students, workers, and more – and they'll want to take action.
Twelve years on, this same idea drives an ambitious digital outreach program speaking to audiences around the world about what the crisis means for them. Using wide-ranging content from explainer videos to e-books, we connect climate with the everyday lives of millions and empower them to act.
Through this approach, our digital communications are helping raise awareness, change the cultural conversation, and inspire action across the Earth.
How do we know?
University classes at Kent State and the Chinese University of Hong Kong use our blogs to teach students about climate denial.
Teachers at Thornton Junior High School in Fresno, California use Climate Reality materials to educate students about clean energy.
Publications from the New York Times to Vogue now follow Vice President Gore in speaking of "the climate crisis," framing the challenge for millions.
Social audiences are actively engaging with our content, sharing posts with friends, joining the comments conversation, and reacting in the millions.
Audiences are joining our campaigns to fight the Trump Administration's fossil fuel agenda, with over 201,000 digital actions in 2018 alone.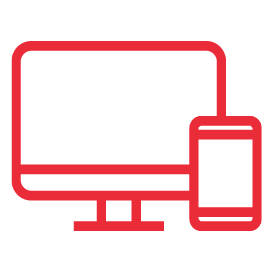 1.4M
Social media followers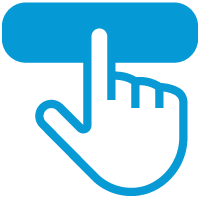 0
Digital actions taken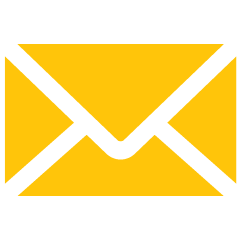 1M+
Email supporters
FOLLOW US