GLOBAL SHAPERS

Creating catalysts for climate action.
Founded by the World Economic Forum, the Global Shapers Community is a network of inspiring young people tackling the great challenges of our time, from food security to energy access to affordable housing for all.
We see Shapers and we see incredible young people with the insight, imagination, and innovative thinking to make a difference. Thanks to the generous support and partnership of Rosamund Zander, we train these world-changers-in-the-making to connect climate issues with key fights like hunger and social justice. We also help Shapers hone their communications and organizing skills to mobilize their communities for climate action and win.
Through these trainings – held at Shaper events around the world – we're creating catalysts, providing the tools and know-how for these incredible people to spread awareness like wildfire and set examples whole industries and communities follow. Many Shapers then train as Climate Reality Leaders to deepen their understanding of the crisis and build their advocacy and organizing skills even further.
These trainings empower Shapers to bring new focus to sustainability in their businesses, launch major plastic reduction campaigns, start impact investing, rethink clean energy access for off-grid homes, and so much more.
With every Shaper we train, we know it's the start of something big. And where it ends, that's a bet we're not taking.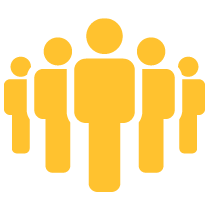 0
Global Shapers trained in 2018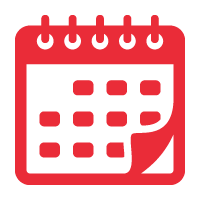 0
Trainings