Goal 1:

Build a Critical Mass

Climate Reality Leadership Corps

Come as you are. Leave as a world changer.
That's the promise we made to nearly 3,500 new Climate Reality Leader activists in 2018. They came to our trainings in Mexico City, Berlin, and Los Angeles to spend three days working with Vice President Gore and field-leading scientists, communicators, organizers, and more. They came to learn not just the science behind the climate crisis, but how we can solve it.
Most important, they came to learn what they could do.
They left with the network and know-how to spark change all around the world. In Pennsylvania, new Leaders got to work mobilizing communities to stop the dangerous natural gas buildout spreading across the state. In Mexico and Germany, Leaders began pushing policymakers to increase their Paris Agreement commitments. And that was just for starters.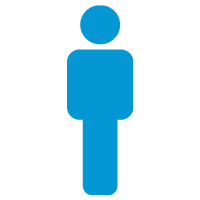 0
Climate Reality
Leaders trained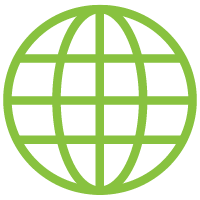 0
Countries and territories
represented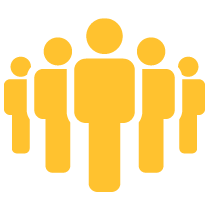 0
Climate Reality Leadership Corps trainings