Goal 3:

Accelerate the Transition

100% COMMITTED

Because 100 percent renewable is 100 percent doable.
The White House can say what it wants. The shift to renewables is on and accelerating by the day.
Case in point: the growing number of communities in the US and around the world committing to reach 100 percent renewable electricity by 2030. And driving many of them are Climate Reality chapters and activists, working with partners throughout the movement.
At the heart of the 100% Committed campaign is a commitment to empowering regular people to take charge of their energy future. The first step is building broad support for renewables in the community, raising awareness not just of the cost-efficient technologies available but also how leaving fossil fuels behind can create healthy futures for all.
With a coalition of residents behind them, chapters and activists turn that support into pressure on decision-makers at universities, businesses, and city and county municipalities to commit to shifting to 100 percent renewable electricity. And – just as important – to do it through just transition paths that create a future for fossil fuel workers and ensure no community gets left behind.
The good news? It's working.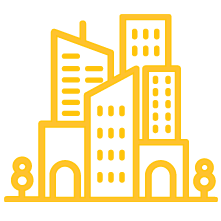 0
Universities, businesses,
and municipalities
100% committed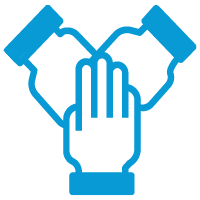 0
Climate Reality Chapters
running campaigns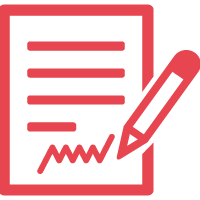 0
New commitments in 2018