CONCLUSION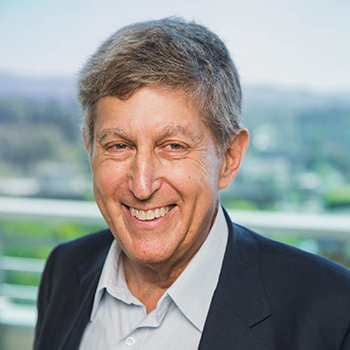 We're deeply proud of the people, stories, and campaigns in this report. But whatever we do, there's always going to be one of the most important parts of our work missing.
You.
You make change happen. You make it possible for us to train the incredible Climate Reality Leaders bringing real climate solutions to communities in over 100 countries. You are instrumental in pushing towns, cities, businesses, and schools across the US and around the world to choose 100 percent renewable electricity.
The list only starts there – and so does our gratitude. Thanks to you, the world is moving forward to a clean energy economy and – we believe deeply – will act boldly to meet the 2030 deadline scientists have set. Thanks to you, Americans are pushing back against the Trump Administration's dangerous fossil fuel agenda at every turn.
Thanks to you, more and more people around the world are standing up to fight for a sustainable future.
This is how change happens. Big, profound change. We're grateful to have friends like you to make it possible – because we couldn't do it without you.
Thank you.

Ken Berlin
President & CEO