STRATEGIC PARTNERSHIPS

Building a diverse movement to win.
We couldn't do this important work alone. We join forces with incredible partners from across the US and around the world for our Climate Reality Leadership Corps trainings, Climate Speakers Network events, 24 Hours of Reality, and many other initiatives.
For a list of just some of the great partners helping bring a message of urgency and hope to millions worldwide, please visit our strategic partnerships page.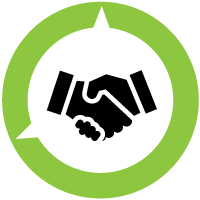 0
24 Hours of Reality partners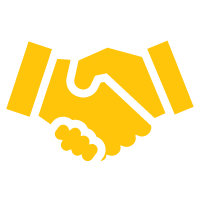 0
Climate Reality training partners