CLIMATE REALITY
CHAPTERS
IN FOCUS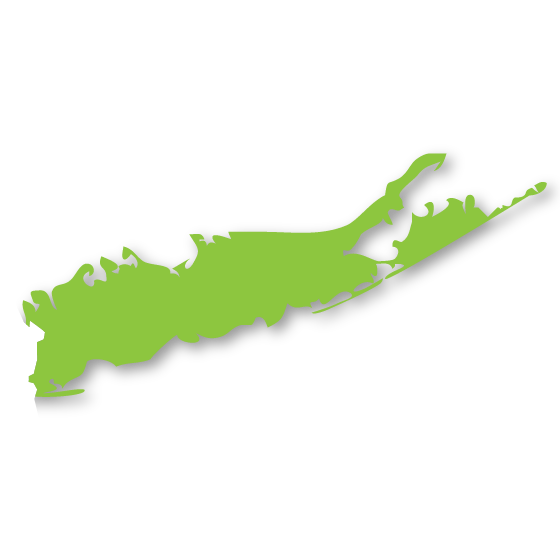 LONG ISLAND CHAPTER

In 2014, the town of East Hampton on Long Island's scenic South Fork pledged to reach 100 percent renewable electricity as part of its long-term commitment to sustainability. The next step was figuring how to get there.
So when a company proposed building New York's first offshore windfarm, some 30 miles off the coast, Long Island chapter members knew they couldn't miss this opportunity. Especially because the windfarm would not only provide 100 percent of East Hampton's electricity needs without carbon pollution, but also bring some $8 million in community benefits.
When the town board met to consider approval for next steps, chapter member and Climate Reality Leader Cate Rodgers was there to give a powerful speech in favor, citing Vice President Gore and noting that the impacts of climate change "are increasing as the cost of mitigation increases as well." Her testimony helped swing a narrow decision, allowing the project to continue moving forward and putting New York on the path to its first offshore windfarm.