CLIMATE REALITY
LEADERS
IN FOCUS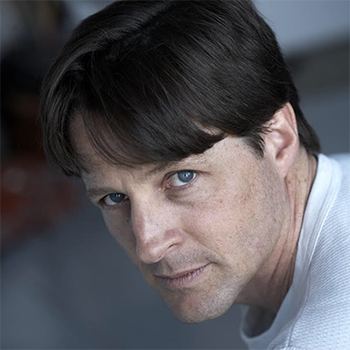 TIM GUINEE

TRAINED: DENVER 2017

Actor, activist, and Climate Reality Leader Tim Guinee doesn't aim small.
Tim started the Climate Reality Project: Hudson Valley and Catskills Chapter to make the upstate community of historic towns and picturesque villages a leader in the movement for 100 percent renewable electricity. And did he deliver.
Tim took a strategic approach, starting by reaching out to the business community in Ulster County. He began by working with local coffee shops, independent businesses, and regional names like Bread Alone bakery to join 100% Committed and go all in on renewable electricity by 2030.
With many businesses on board, Tim raised the stakes, getting the town of New Paltz and then the whole Ulster County government to commit to renewable electricity. After securing 48 commitments, Tim is now reaching outside the county to grow the movement even more, starting a domino effect that shows no sign of slowing. Just like Tim.