CLIMATE REALITY
CHAPTERS
IN FOCUS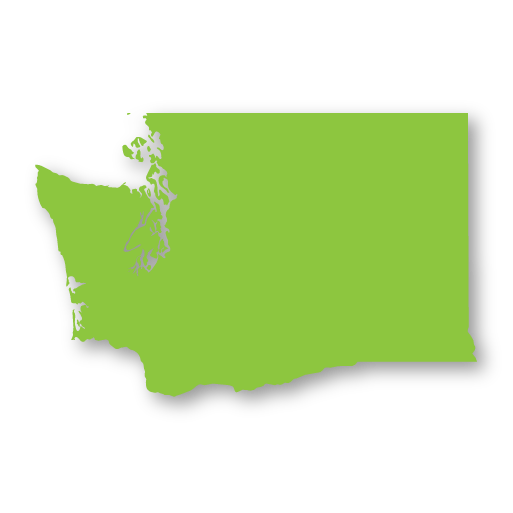 WASHINGTON STATE CHAPTERS

Talk about David versus Goliath.
While the dominant media narrative in the 2018 US elections was all about the battle for control of Congress, out in Washington State there was another critical battle underway between regular people and powerful fossil fuel corporations.
Initiative 1631 (I-1631) sought to create the first-in-the-nation plan to put a price on carbon pollution from utilities and other big emitters and use the revenue to support frontlines communities impacted by climate change, green jobs, and a just transition to clean energy, among other areas.
That the measure even appeared on the November ballot was due in no small part to the efforts of our five Washington chapters – Bellingham, Snohomish County, Seattle, Tacoma, and Thurston County – which together collected over 15,500 of the 347,800 signatures necessary. One single Climate Reality Leader – Jill McIntyre Witt – collected 1,765 alone.
Once the initiative was on the ballot, the fossil fuel fear machine sprang into action, spending over $30 million opposing the measure. Undeterred, chapter activists kept fighting, talking to community members, holding a major day of action, and phone banking to build support.
With fossil fuel money and messages dominating the airwaves, I-1631 ultimately received just 45 percent of votes. There was a real silver lining, however. The campaign didn't just raise awareness of the climate threat across the state. It also built a truly diverse coalition of environmentalists, native tribes, communities of color, and others to fight it, creating a blueprint for a truly inclusive and powerful movement going forward.