Pricing Pollution™

We know the fossil fuel economy has a clear system of winners and losers.
On the one side, powerful corporations who pollute the environment and accelerate climate change while making billions. On the other, communities of color and low-income families choking on toxic chemicals from industry pollution. Billions of people living with the reality of growing climate devastation.
How can we change this picture and make energy fair? By putting a market price on carbon pollution and making a just transition to clean energy.
Through our chapters, Pricing Pollution™ works to build support for fair carbon pricing plans that make polluters pay for the damage they do and directly supports affected communities.
In 2018, the campaign targeted state-level decision makers, urging them to implement carbon solutions guided by just transition principles. The campaign worked in seven states and was instrumental in getting a statewide initiative on the ballot in Washington State as well as advancing bills through several state legislatures.
These efforts were critical in educating policymakers and the public on the real benefits of carbon pricing. Equally important, these efforts helped build broad coalitions of allies and partners that will be instrumental in pushing carbon pricing policies over the line in the months and years ahead.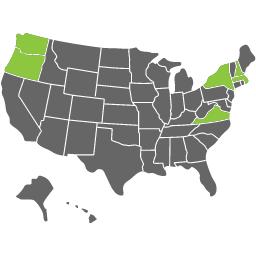 0
States with campaigns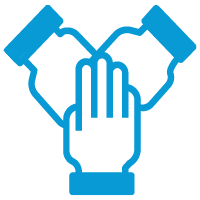 0
Climate reality chapters
involved with campaigns