100% COMMITTED

We don't need the White House for a clean energy revolution. Our 100% Committed activists are proving it every day.
Through the campaign, Climate Reality Leaders and chapter activists build pressure on local governments, businesses, and academic institutions to commit to transitioning to 100 percent clean electricity.
Once a partner has the made the commitment, activists often work with them to develop a roadmap to 100 percent clean energy, with an emphasis on renewables, that considers the needs and lives of the local community and can win broad support from all constituencies.
Through this approach, we've not only helped dozens of universities, businesses, and local governments become leaders in climate action, but also empowered people across the US to take their energy future into their own hands.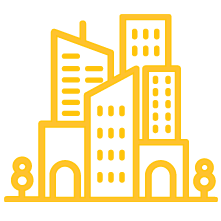 0
Universities, businesses,
and municipalities
100% committed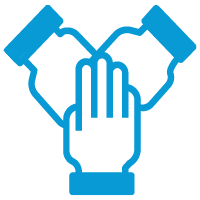 0
Climate Reality Chapters
running campaigns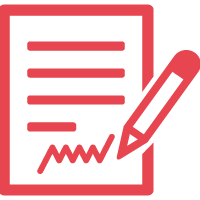 0
New commitments in 2019