24 Hours of Reality: Protect Our Planet, Protect Ourselves

The good news is that we're hearing more and more about the climate crisis in the media today than ever before. The not-so-good news is that so much of it is noise, leaving people feeling confused about what's really happening and what we can do.
So how do you make sure the truth breaks through all the noise?
With a good old-fashioned conversation, live and face to face.
So on November 20–21, we held a global conversation on the truth of the climate crisis and how we solve it: 24 Hours of Reality: Truth in Action.
For one full day, Vice President Gore and Climate Reality Leaders led public presentations and conversations on our changing climate in schools, community centers, offices, and more, with events reaching across all 50 US states and all seven continents (even Antarctica).
Truth in Action conversations gave people the chance to hear the truth of what's happening to our planet, in person and from a friend, neighbor, colleague, or trusted community voice. Just as important, these conversations also gave many the chance to learn how to use their vote, their voices, and everyday choices to make a difference.
To help, we created easy-to-use talking points on the crisis and how we solve it targeting a range of audiences from medical professionals to parents that audience members could download and use to continue the conversation in their own lives. Plus, for every person who joined our email list, we planted a tree with our partner One Tree Planted, enabling audiences to start taking action before they even left the event.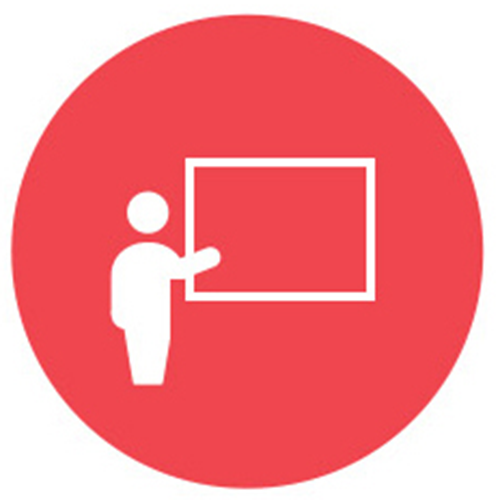 0+
Presentations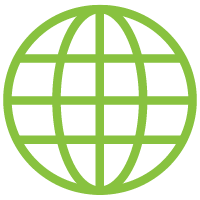 0
Countries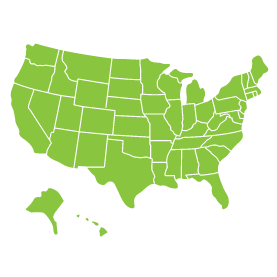 0
States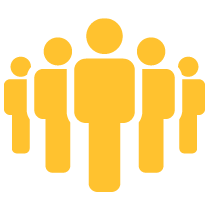 0K+
People reached