BUILDING

COALITIONS

TO WIN

Global change starts with local wins. It's a philosophy at the heart of
two ambitious partner efforts working for just energy transition in the Ohio River Valley
and in counties across the US.
FIGHTING PETROCHEMICALS IN THE OHIO RIVER VALLEY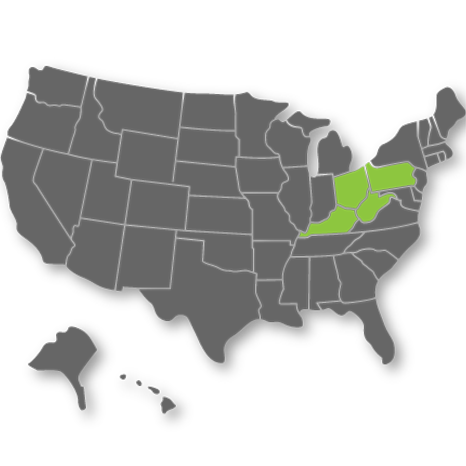 With the generous support of the Heinz Endowments, in 2017, we began building a community of activists in Pennsylvania and the Ohio River Valley, training over 1,300 new Climate Reality Leaders in Pittsburgh.
In 2018, we mobilized many of these Leaders in a wide-ranging effort to raise awareness of the dangers of petrochemical developments in the Ohio River Valley and build popular support for halting the industry in its tracks.
This effort continued in 2019 with 900-plus local Climate Reality Leaders and chapter activists in Pennsylvania, Ohio, West Virginia, and Kentucky leading a grassroots movement fighting for the future of their communities and changing the conversation on petrochemicals in the face of powerful opposition.
Key Results: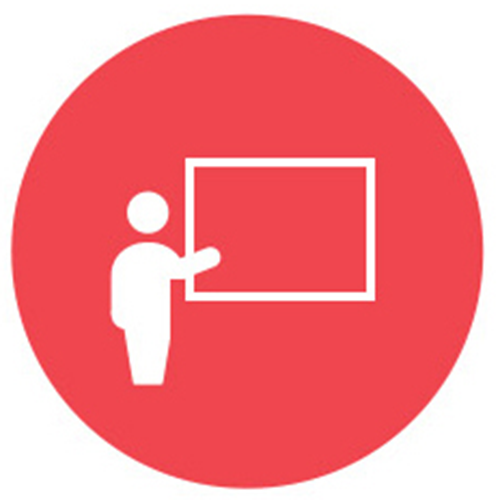 0+
Public presentations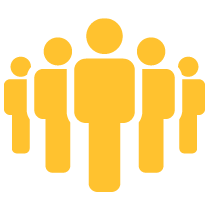 0
Contacts with influencers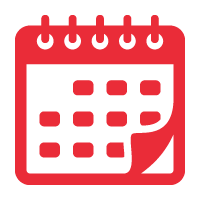 0
Events led by or with our activists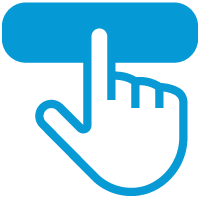 0
Press hits covering the effort
COUNTY CLIMATE COALITION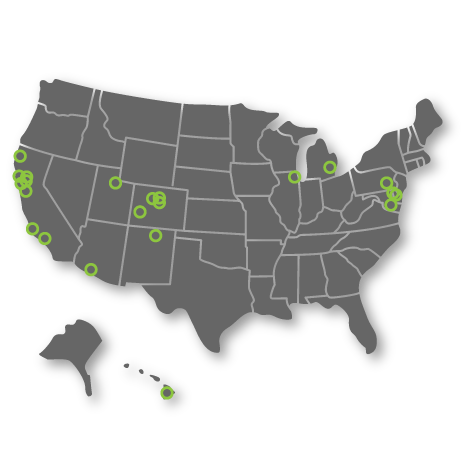 In 2018, we began an exciting partnership with Santa Clara County in California to help county governments across the US slash emissions and embrace sustainability at every level. In 2019, our activists brought 15 counties in to join the County Climate Coalition, including the most populous county in the US, Los Angeles County. The significant commitments these counties are making – with LA County alone aiming to prevent over 47 million metric tonnes of CO2 emissions – send a signal to other local governments that energy transition is on – and it's time for them to get on board. And with 51 chapters now targeting commitments from 66 county governments, we can see real progress coming.
Key Results: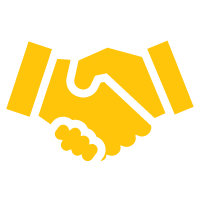 NEW
Partnership with Santa Clara County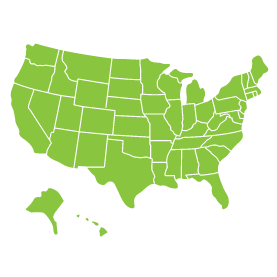 0
county commitments (and counting!)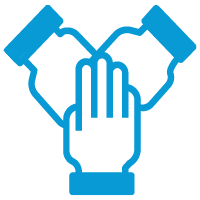 0
Chapters working on the campaign