Climate Reality CHAPTERS

Winning together.
Americans want a just and sustainable future – and they're willing to fight for it. With or without the White House.
We see it every day in our over 150 Climate Reality chapters all across the country. Chapters bring activists of all stripes together to organize, build, and launch winning campaigns to halt the fossil fuel agenda, fight for justice in frontline communities, and move the needle on public opinion and energy policy.
In 2019, we saw the difference chapters make. Over 7,500 activists in our community and Campus Corps chapters in 38 states marched. They gathered signatures. They met with civic, school, and business leaders. They reached out to friends and neighbors. Most important, they kept the movement going, growing, and winning.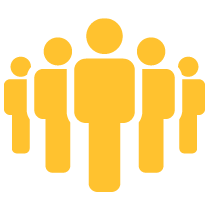 0
Activists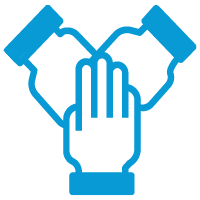 0
Chapters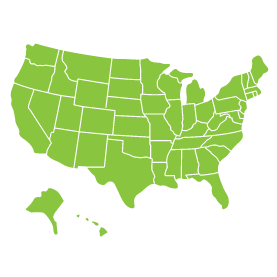 0
States