IN SUM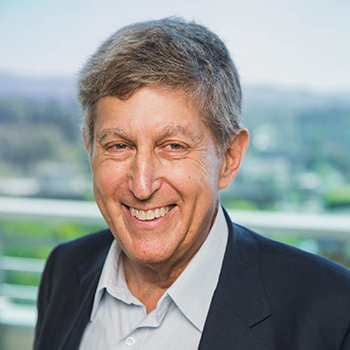 It takes a certain kind of person to look beyond the present, to face the climate crisis head on and say, "Yes, we can solve this."
As president and CEO of Climate Reality, preparing and delivering this report fills me with a deep sense of pride.
But just as important, it fills me with tremendous gratitude that we have partners who can make this work happen. Partners who see the climate crisis transforming the Earth and believe another world is possible. Partners who believe that regular people can be the engines of change taking us to a just and healthy future.
Thanks to you, the shift to a clean energy economy is on, even in the face of new challenges and uncertainties presented by the pandemic now gripping the planet. Thanks to you, we are building a climate movement of many voices, cultures, and perspectives. A movement as diverse as the communities and world we call home.
Thanks to you, we are building a better tomorrow where the worst of the climate crisis is in the past and where our children can dream as we did. There is work to do and obstacles still to overcome, but thanks to you, we know we'll win.

Ken Berlin
President & CEO