THE CLIMATE REALITY LEADERSHIP CORPS

You want to make a difference. We'll show you how.
Real change doesn't happen by itself. It happens because regular people – students, parents, workers in every field – take their future into their own hands and pull on the levers of power.
That's why, back in 2006, former Vice President Al Gore created what became the Climate Reality Leadership Corps. To empower people of all ages and walks of life to make a difference in our planet's future.
Since then, we've seen Leaders help shift their towns to 100 percent renewable electricity. We've seen Leaders fight pipeline developments in frontline communities. We've seen Leaders organize climate strikes bringing hundreds of thousands into the streets. The list goes on.
In 2019, we held four trainings in cities and regions where activists could be instrumental in local battles with national significance: Atlanta, Brisbane, Minneapolis-St. Paul, and Tokyo. Acknowledging that climate change is affecting low-income communities first, three of these trainings featured special outreach and scholarship initiatives to welcome members of frontline communities personally touched by fossil fuel pollution and climate impacts.
Together, these events welcomed over 4,500 new Climate Reality Leaders to our global community of change-makers, helping us build a more powerful and diverse movement to win.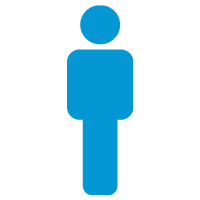 0
Climate Reality
Leaders trained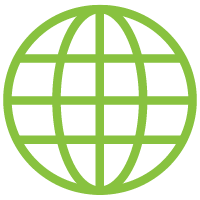 0
Countries and territories
represented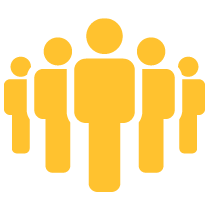 0
Climate Reality Leadership Corps trainings