DIGITAL COMMUNICATIONS

At Climate Reality, digital communications are at the heart of everything we do to build a more inclusive and diverse movement and drive real change for climate solutions. Together, our wide-ranging content marketing, social media outreach, digital storytelling, and campaign initiatives combine to educate, inspire, and empower audiences to act at pivotal times.
Educate

We use a combination of accessible blogs, fact sheets, e-books, and video stories to help people of all backgrounds understand what's happening to our planet and what it means for the people they love and the values they hold. Content highlights in 2019 include:
Inspire

More and more people know we need to solve the climate crisis. But not everyone knows how we'll do it. Through wide-ranging video stories, social outreach, and blog posts, we point the way to a just and sustainable future and the tools in our hands to get there. Over the course of 2019, we shared 139 blog posts that together drew 2 million views, while our By the Numbers graphics series brought engaging stories of hope to thousands on Instagram and Facebook.
Empower

We give people the digital tools to turn awareness into action by demanding action on specific policy goals and driving larger cultural change. In 2019, our online outreach saw supporters take over 230,000 digital actions in Climate Reality campaigns for change and another 225,000 digital actions in coalition campaigns with movement partners. Highlights in 2019 include:
People Over Petro in Southwest Ohio pressuring Governor DeWine to stop petrochemical buildout in the state
We ❤ Truth publicly celebrated local meteorologists reporting the truth about the climate crisis, helping create a pro-science culture.
Call it a Climate Crisis campaign called on major television networks to elevate the urgency of their climate coverage and call the climate crisis exactly what it is, generating nearly 100K petition signatures together with our movement partners.
Thanks in part to these efforts, we now share a message of urgency, solutions, and hope with to 1.5 million combined followers on Facebook, Twitter, and Instagram, and have added 108K new email subscribers since January 1, 2019.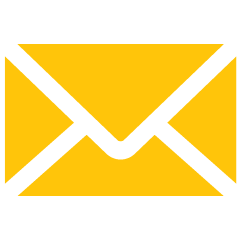 0
Email subscribers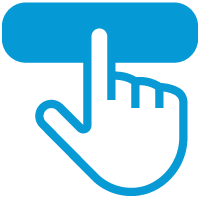 0M+
Social media views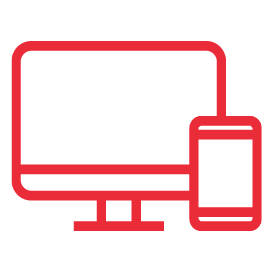 2M+
Webpage Views

0
Facebook followers

0
Twitter followers

0
Instagram followers