GLOBAL SHAPERS

Creating catalysts for climate action.
Founded by the World Economic Forum, the Global Shapers Community is a network of young world-changers committed to tackling the great challenges of our time, from environmental degradation to clean water access for all. 
Thanks to the generous support and partnership of Rosamund Zander, we train these inspiring individuals to connect climate issues with key fights like hunger and social justice. We also help Shapers hone their communications and organizing skills to mobilize their communities for climate action and win.
Through these trainings – held at Shaper events around the world – we're helping young leaders gain the skills to turn passion into real results. Many Shapers then train as Climate Reality Leaders to deepen their understanding of the crisis and build their advocacy and organizing skills even further.
The results speak for themselves. Since attending our trainings, Shapers have tackled illegal wood cutting and deforestation in Armenia, documented lives in communities in the Brazilian Amazon, developed an online tool to help consumers calculate the environmental impacts of their fashion choices, and so much more.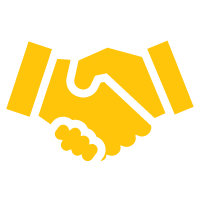 2.5
Year partnership with the World Economic Forum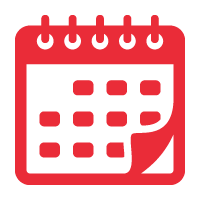 0
Events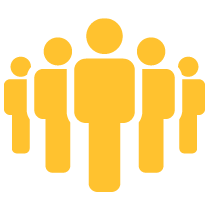 0
Global Shapers engaged
Climate Reality's work alongside the World Economic Forum's Global Shapers is made possible by the generosity and partnership of Climate Reality Board Member Rosamund Zander.