Goal 3:

Accelerate the Transition to a clean energy economy

Building a More Inclusive Movement

How can we ensure the clean energy revolution is a just one that leaves the inequities and unequal burdens of the fossil fuel economy behind?
By building a bigger, broader, and more inclusive movement to drive it. By ensuring those living on the front lines of the climate crisis and suffering the worst of fossil fuel pollution have a decisive voice in what comes next. By providing fossil fuel workers green careers with a future, so no one is left behind in the new economy.
For years, our CSN and partnership initiatives have worked to expand the climate movment beyond traditional green constituencies. In 2019, we took the next step with an ambitious new effort to work alongside and support grassroots groups in the Southeast US and beyond fighting for environmental justice in their communities. Part of this effort was listening to hard truths about what communities actually need and how the movement has to change, learning from their experience and wisdom.
Part of this effort also involved launching a scholarship program to support individuals in frontline communities to train as Climate Reality Leaders and develop the skills and network to make an even greater impact in their fight for justice. Over the course of the year, the program welcomed: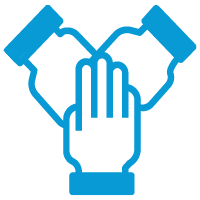 0
New activists from the Southeast to our training in Atlanta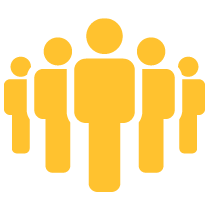 0
Activists from Australia and across the Asia-Pacific to our Brisbane training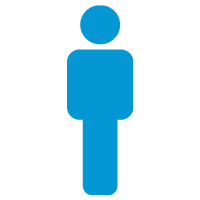 0
Activists from the Ohio River Valley and Midwest to the Minneapolis training
The result is a movement growing far beyond traditional green constituencies, a movement that looks like and speaks for all the communities we call home. A movement with the numbers and power to win.