24 Hours of Reality: COUNTDOWN TO THE FUTURE

On October 10-11, Climate Reality Leaders from over 90 countries and all 50 states delivered 2,362 online climate change presentations in conjunction with TED: Countdown. 
In partnership with and on the heels of the inaugural TED climate event, we hosted "24 Hours of Reality: Countdown to the Future," a total of three days of important conversations about how the climate crisis and systemic racial injustices are shaping this historic moment in history and the sustainable future within our reach.
The event began on the TED stage, where Al Gore and Jaden Smith hosted a session about climate leadership at all levels — governments, cities, and businesses, and were joined by four star Climate Reality Leaders to discuss how they've been inspired to act. During the last 24-hours, Climate Reality Leaders then took the conversation to their communities online.
"24 Hours of Reality: Countdown to the Future" underscored the commitment, resilience, and reach of our phenomenal corps of Climate Reality Leaders. In an exhausting election season, during a global pandemic, amidst societal reckoning with systemic racism, Leaders shone through with the hours and care they dedicated to outreach, recruitment, and delivering presentations.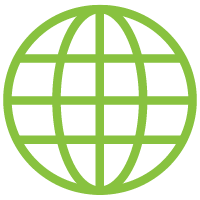 0
Countries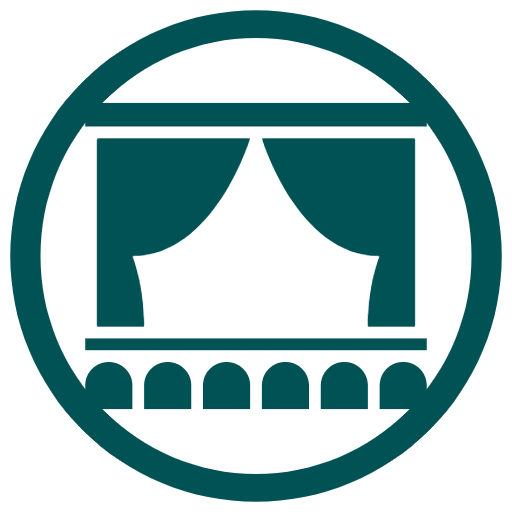 0
States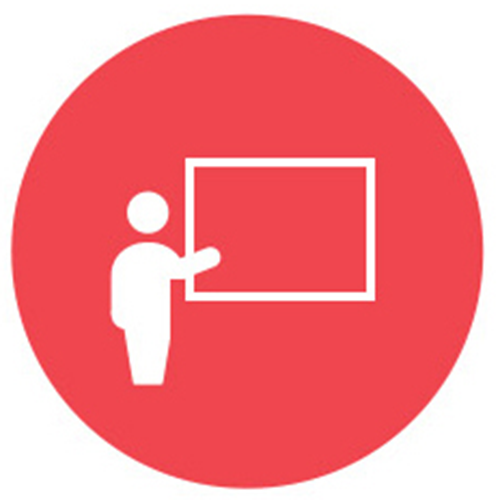 0
Presentations