Climate Reality CHAPTERS

Trained Climate Reality Leaders are the engines of change in a wide range of campaigns and actions orchestrated through our 140 US chapters and 11 international branches (see below).
Launched in 2017, our chapter program uses a distributed organizing model that unlocks the power of collective local action by supporting networks of activists working together.
After some consolidations, closures, new chapters, and an influx of thousands of new members, our chapter program emerged from 2020 stronger than ever. With the pandemic limiting in-person organizing, we evolved to feature more digital actions, skill-based and topical webinars, and helped organize the largest number of chapter meet-ups to date, leading to our most successful year for actions as activists together logged over 55,000 Acts of Leadership in 2020.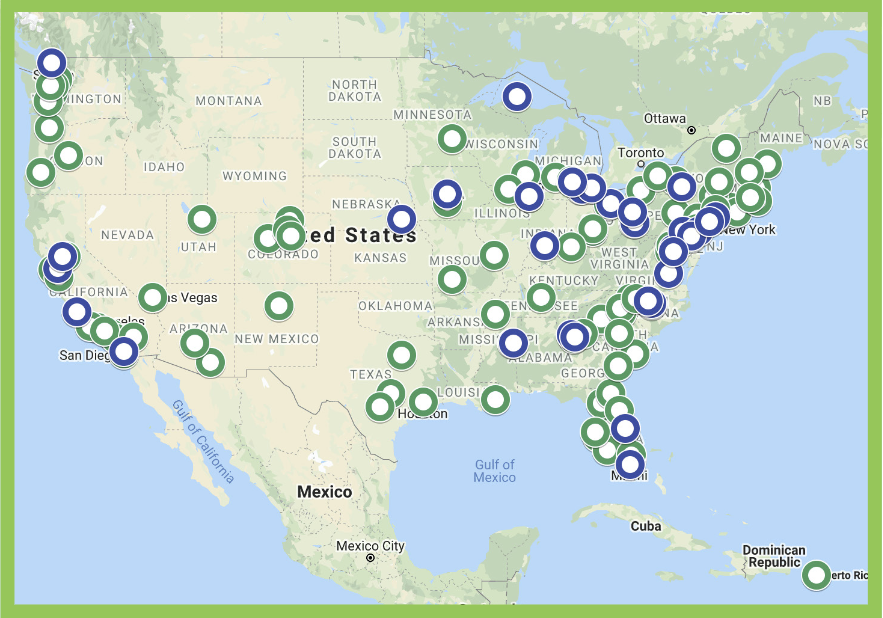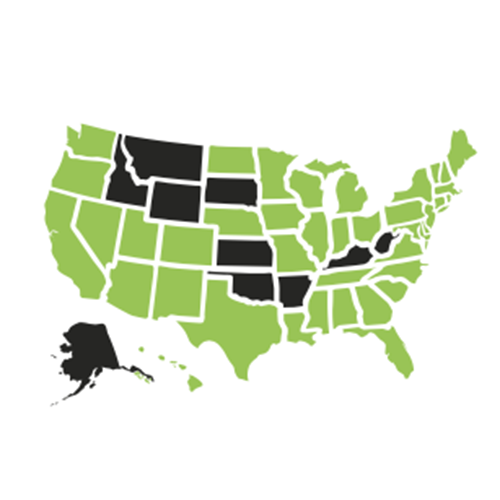 0
chapters nationwide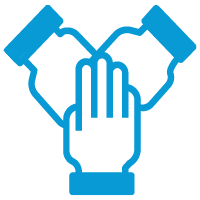 0
members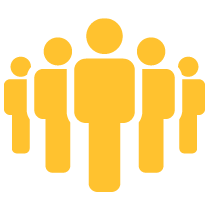 0%
growth in active members in 2020