Climate Justice for All

It's one of the greatest cruelties of the climate crisis: Rich and white communities pollute while communities of color and poor families suffer the consequences as climate-fueled floods swallow communities, storms turn homes into matchsticks, and so much more.
Taking aim at this core injustice, we launched the Climate Justice for All program in 2020 to increase the inclusivity of BIPOC and disadvantaged communities at our trainings and amplify their experience, ideas, and leadership to the movement as a whole.
The program also provides strategic grants to community-based climate projects led by local environmental justice organizations fighting for solutions in their own backyards and train their leaders virtually.
In the first year of this program, we awarded 19 grants of $10,000 each to organizations working on climate projects in 12 different states. In addition, over 130 volunteers, staff, and constituents from these organizations also attended our trainings to help build their skills and networks.
Grantees Making an Impact

In 2020, we saw grantees drive real progress in communities across the US, with projects including:
The Alliance for Affordable Energy is installing air monitors and building local community capacity to monitor the air readings in St. John the Baptist and St. James parishes in Louisiana, where 29 petrochemical plants are located.
Dream in Green is boosting water and energy conservation among college students in the Miami area with a series of workshops and toolkits.
Greenaction conducted its first Youth Academy for participants from diverse low-income and frontline communities and Native nations to share community knowledge and experience with each other.
The North Carolina Climate Justice Collective is building Resiliency Organizing Hubs in the eastern part of the state, which kicked off with community climate disaster impact surveys and mutual aid.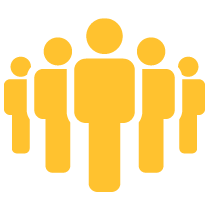 0
Grantees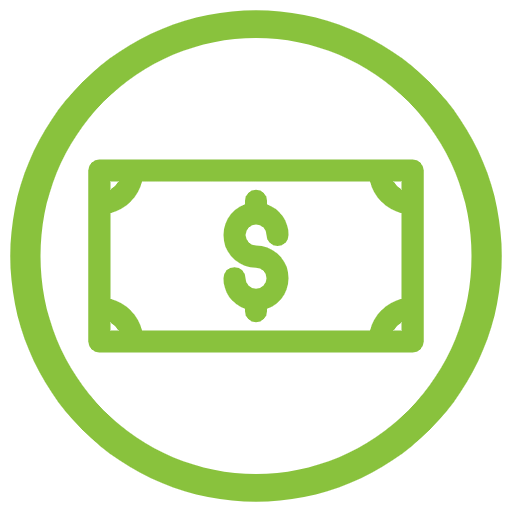 $0
IN TOTAL GRANTS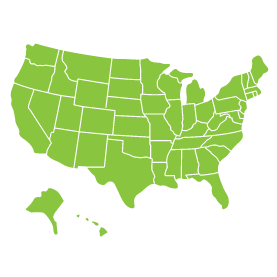 0
States