IN SUM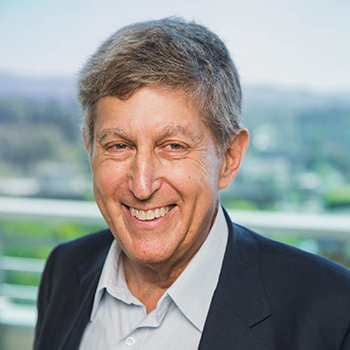 This was a year that changed the world and changed us all.
It was a year to listen to the righteous anger of communities of color and the movement they inspired around the world. It was a year to look plainly at the inequities that underly our societies, brought so painfully to the surface by the pandemic, and remember what is truly important.
For me, it was also a year to reflect how our organization and our movement have – in our own ways and even with the best of intentions – perpetuated the injustices and racism that fueled the protests filling the streets. It became a year to re-imagine what we could be and how we could humbly put our collective shoulders to the wheel to make our movement a true force for justice in this world.
Equally important, it was a year to be amazed and honored at the creativity and commitment we saw from climate activists all around the world. The pandemic may have upended our lives, but it only intensified our commitment to fighting for our planet's future and to protecting our democracies.
We could continue this fight only because of friends and partners like you, and for that I am deeply grateful. Thanks to your support, we were able to train thousands of activists to push for real change at a critical point in the climate fight. Thanks to you, we could keep the pressure on policymakers at every level. Thanks to you, our movement is becoming stronger and more diverse and inclusive every day.
We have tremendous work ahead of us. Even as the crisis intensifies and wildfires, heatwaves, hurricanes and more become part of everyday life for more and more people around the world, the forces of denial and obstruction fight us at every turn. But I believe deeply that momentum is with us and with the support of friend and partners like you, we will win and create a truly just and sustainable future for this Earth.

Ken Berlin
President & CEO