A LETTER FROM OUR
FOUNDER & CHAIRMAN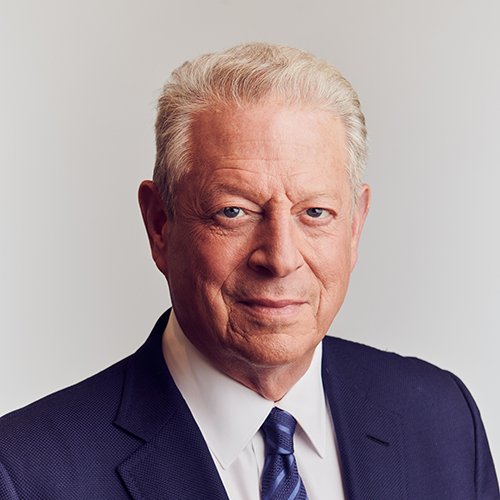 Dear Friends,
2020 brought monumental challenges to our world.
Like most of you, we at The Climate Reality Project had a plan for 2020. We'd planned a busy year of in-person trainings ahead of one of the most consequential international negotiations about the future of  our planet in history.
Then the pandemic struck. Then the brutal murders of George Floyd, Breonna Taylor, and Ahmed Arbery reignited a long-overdue global reckoning on racial justice.
These events forced us to think critically about our priorities as individuals, as families, and as a global community. Some even asked the question of how could we keep talking about the climate crisis at such a time. But for me, the question is how could we not?
Because the climate crisis closely intersects with both the COVID-19 pandemic and the crisis of racial injustice, disproportionately impacting so many of the same communities that have suffered the most. Indeed, we cannot confront the climate crisis without confronting the legacy of racism and inequality poisoning our societies.
To do this, of course, we have to go beyond slogans and statements. Both as an organization and individuals. For me, this has been a year to recommit myself to the work of environmental and racial justice I first worked on decades ago with my late friend and colleague, the great Congressman John Lewis.
As you'll see in the report that follows, this work remains central to Climate Reality. We are committed to growing a truly diverse and inclusive movement where all voices are heard and respected. We are committed to not just solving the climate crisis, but building a more just and equitable future of opportunity for all.
We can only do it with the support of friends like you and I am deeply grateful for your partnership through this challenging year. Thank you.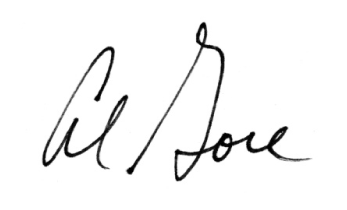 Al Gore
Founder & Chairman