CLIMATE REALITY
LEADERS
IN FOCUS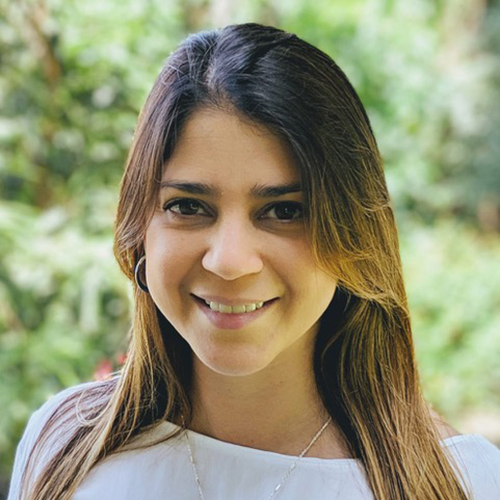 XIMENA LORÍA

Trained in Houston, Texas in 2016, Ximena Loría is a trained biologist and founder of Misión 2 Grados, an NGO in San José, Costa Rica building a citizen movement to fight the climate crisis. Ximena is a dedicated advocate who focuses her work on sustainable development, creating innovative spaces for public participation, and working with young people.
Ximena combines her passion for education and the environment by teaching students at the college and university levels, as well as organizing talks, lectures, and workshops with local communities, companies, and public institutions.
"I am working with UNICEF, the Ministry of Environment, and the Ministry for Youth as part of a technical community that is evaluating new models of youth participation in climate change matters. I am very proud of all of that, but I am also proud of having more than 150 presentations about the climate crisis and its solutions, reaching personally more than 7,500 people."
Thanks in part to this incredible work, Ximena was a member of the Costa Rican delegation to COP 25 and we can't wait to see what she does next.