GET STARTED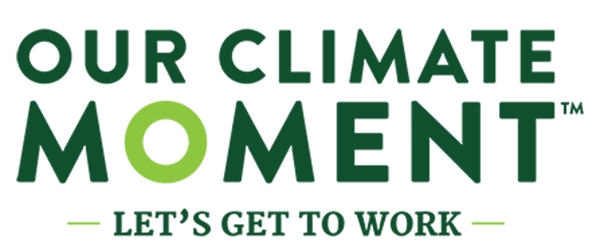 With supportive federal leadership, we have the chance to think big and act boldly. To confront the climate crisis threatening our future. To get workers and families devastated by the pandemic back on their feet. To finally face the racial injustice destroying dreams and lives across the country. Ready to get started? The Our Climate Moment™ campaign is mobilizing activists like you across the United States to make Congress and the Biden Administration act quickly on targeted policy solutions.
This is our climate moment – and we can't afford to waste it. As for making Congress act? That's up to us. So, let's get to work.
INCONVENIENT YOUTH®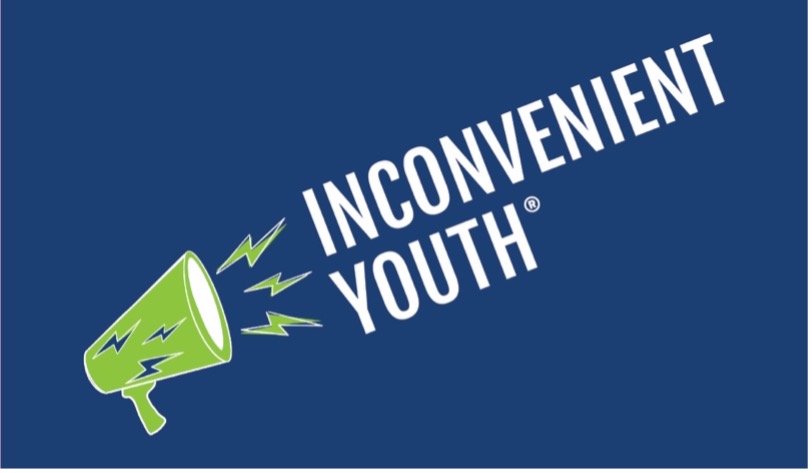 Inconvenient Youth is our space for passionate young climate organizers to promote public awareness on the climate crisis, plug into initiatives and campaigns around the climate crisis and the various possible solutions, and build the youth climate justice movement from the ground up with support from Climate Reality. We aim to create a virtual community and space that places environmental and climate justice at the center of its work, and uplifts the voices of young people across the country and the globe. Young people are essential to seeing change on the national and global stage, and Inconvenient Youth is a community of young people committed to radical change.
To get plugged into , join your local chapter! If you're a student, you can also join your university's Campus Corps chapter – or start one if your college doesn't already have one established. Check it out!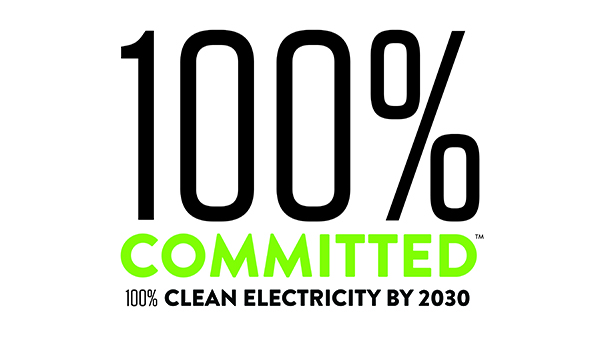 We have the power to change
The shift to a clean energy economy is on – and accelerating by the day. Today, cities, businesses, and colleges and universities of all sizes are seeing the threat of climate change and taking action by switching to affordable clean energy from wind, solar, and other power sources. By choosing clean energy, they're cutting their greenhouse gas emissions and creating a healthier environment for their citizens and customers – and a brighter future for our planet.
Ready to join them? Join Climate Reality's 100% Committed™ campaign and pledge to help your community, business, or school shift to 100% clean energy. With the cost of clean energy plummeting every year, it's never been easier or more affordable.