OUR APPROACH

We partner with organizations and groups of all sizes to create the climate training that's right for their members. What distinguishes CSN events is a commitment to three principles.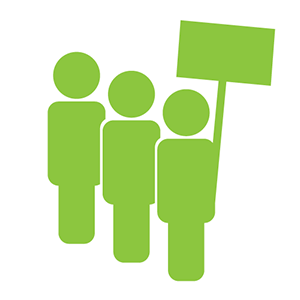 LET'S FOCUS ON WHAT MATTERS TO YOU

You know what matters to your community. The issues people face and how climate is transforming their lives. We'll help you turn your experience and knowledge into a powerful story that inspires your community to act.
LET'S TALK ABOUT SOLUTIONS

We all know the climate crisis is changing our lives. But the big story is how we can solve it with the affordable tools in our hands today and create a fairer world for everyone. We'll train you how to share this electrifying message of hope.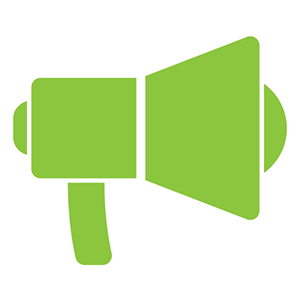 LET'S AMPLIFY YOUR VOICE

Your voice is powerful beyond measure. We'll help you learn how to use it to mobilize your community and influence decision-makers to achieve the change you want to see.