CLIMATE JUSTICE FOR ALL GRANT PROGRAM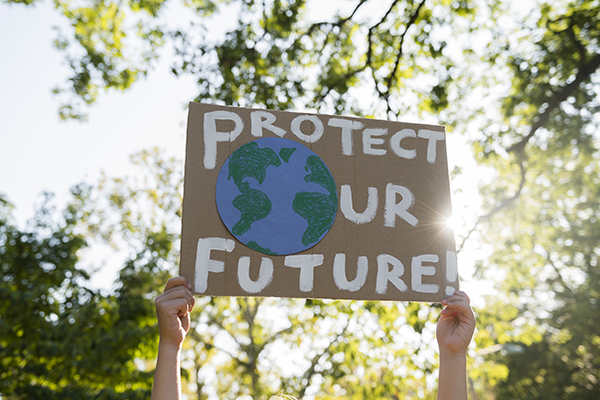 We know that when it comes to climate change and fossil fuels, the people closest to the problem are also often closest to the solution.
That's why we launched the Climate Justice for All Grants program in 2020 to support vital climate justice initiatives led by BIPOC communities, frontline groups, youth activists, or other historically marginalized groups across the US.
Since launching, the program has provided support to 19 organizations.
To apply, organizations submit proposals for projects that seek to make an impact in a local US community and pursue one or more of the following goals:
Engage and empower communities to fight for climate justice.
Further community resilience to climate change or environmental injustices.
Exhibit the relationship between health, climate, and race.
Increase awareness on the impacts of climate change.
Develop local solutions to combat the climate crisis.
Work towards achieving a just transition to a green economy.