A Moral Call To Action On The Climate Crisis

Thursday, March 14
7:00 PM, Doors open at 6:15PM
Ebenezer Baptist Church
101 Jackson Street, NE
Atlanta, GA 30312 *
 RSVP does not guarantee you a seat. Seating is first come, first served.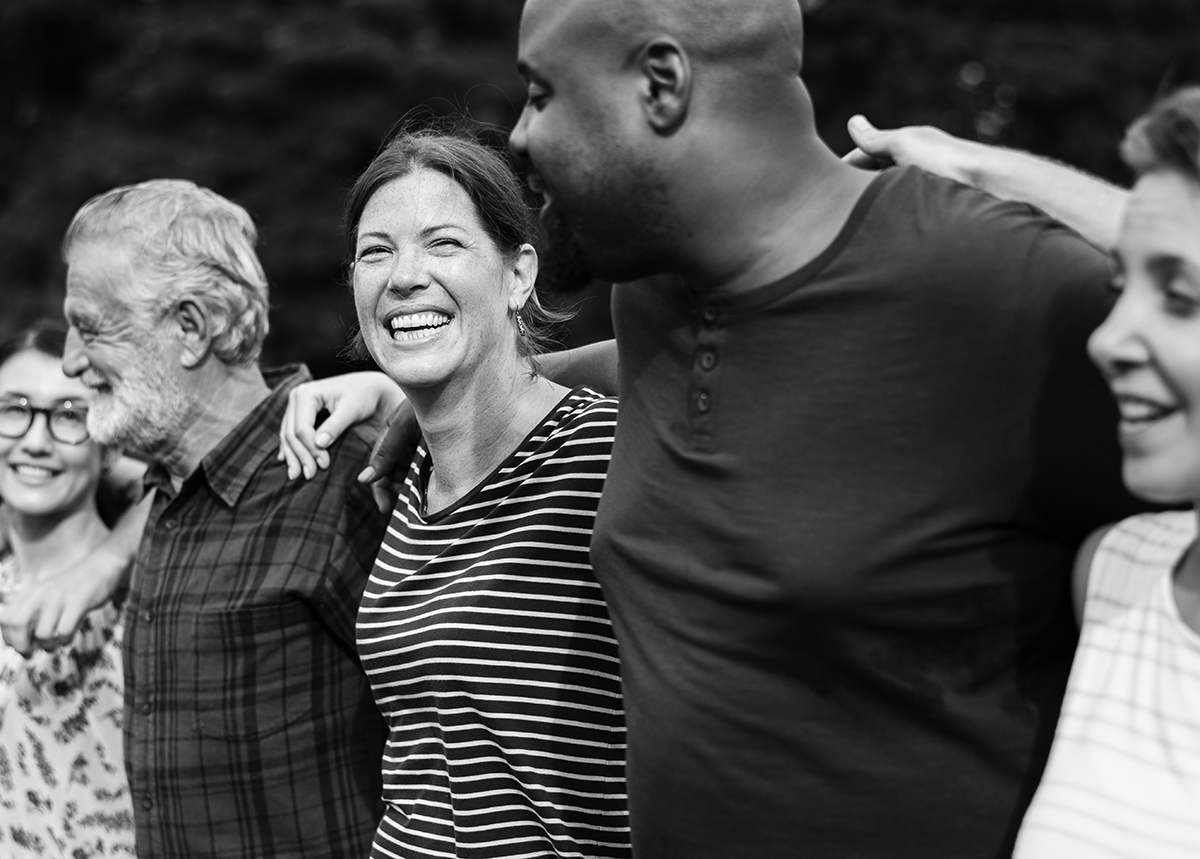 Join us for an interfaith mass meeting to explore how diverse faith traditions and common values compel us to respond to the climate crisis and inspire us to act for a more just and sustainable world.
In the tradition of the mass meetings of the Civil Rights Movement, Former Vice President Al Gore and Bishop William J. Barber II will join local faith leaders to gather inspiration from religious texts, bear witness to the injustice of the climate crisis by listening to stories of impacted communities, and rededicate our communities to bold and transformative action.
While not required, please click here to RSVP so we know you are coming and can send you event updates.
PARKING

Please park in the National Park Service lot located on John Welsey Dobbs between Boulevard NE and Jackson Street. Parking is free.
DIRECTIONS

Please visit the Ebenezer Baptist Church website for directions.
SPREAD THE WORD

QUESTIONS

Contact us at info@climatereality.com