Our Climate Moment™
Let's Get to Work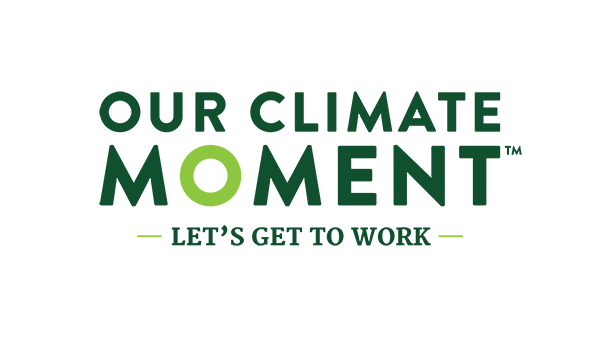 This is our moment.

With supportive federal leadership, we have the chance to think big and act boldly. To confront the climate crisis threatening our future. To get workers and families devastated by the pandemic back on their feet. To finally face the racial injustice destroying dreams and lives across the country.
Ready to get started? The Our Climate Moment™ campaign is mobilizing activists like you across the United States to make Congress and the Biden Administration act quickly on targeted policy solutions. Join a Climate Reality chapter near you to get involved.
This is our climate moment – and we can't afford to waste it. As for making Congress act? That's up to us. So, let's get to work.