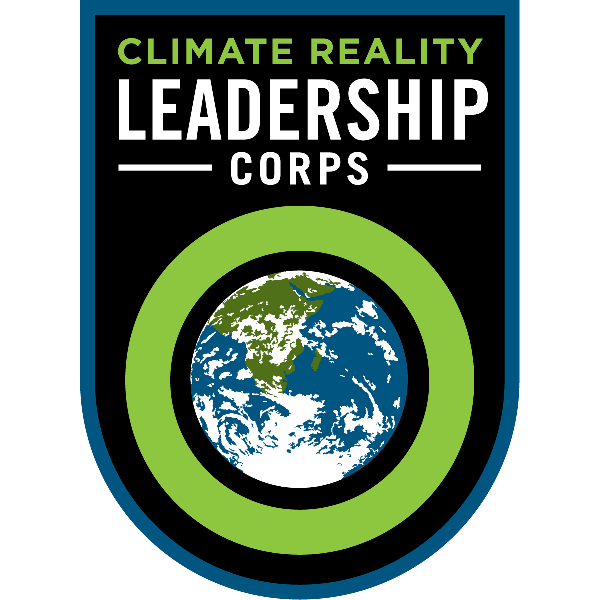 Make a Difference in 2021

You've seen our climate changing. You've watched injustice and inequality growing across the planet.
You know we can do better. You can make it happen.
Make a difference in 2021 by joining the Climate Reality Leadership Corps, a global community of world changers working to solve the climate crisis and build a just and healthy future for the Earth.
Start by attending a free virtual Climate Reality Leadership Corps training with former US Vice President Al Gore and a team of thought leaders, activists, and scientists. And start making a difference when it matters.
Upcoming Trainings

The Climate Reality Leadership Corps Trainings will be hosted online in 2021 due to the COVID-19 public health risk. We are excited to offer trainings that focus on a variety of interests, industries, and locations. We'll see you soon!