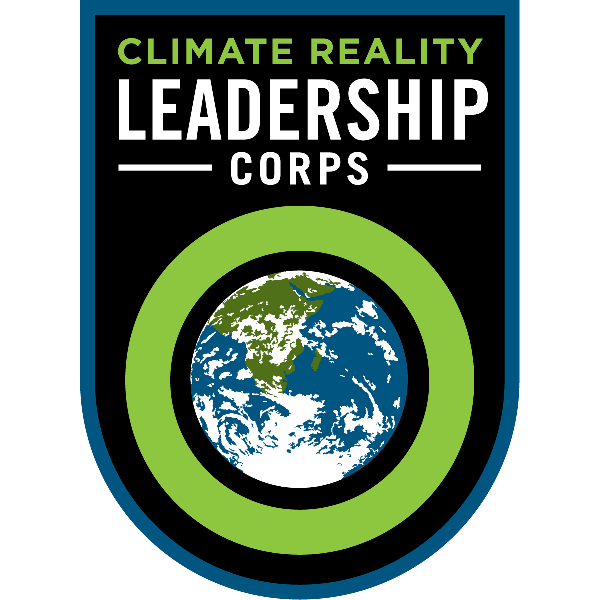 Make a Difference ON CLIMATE CHANGE

You see our climate changing and injustice growing across the planet.
You want to make a difference.
Join the Climate Reality Leadership Corps of activists and learn how by attending a future Climate Reality Leader training led by Al Gore and a team of world-renowned  scientists, activists, innovators, and more.
We currently offer trainings in flexible online formats designed to work with your schedule and connect you with activists in your part of the world. Past trainings  have also been held in-person in cities from Tokyo to Johannesburg to Pittsburgh. Planning is underway for our 2022 training offerings. To learn more and hear the schedule and hear the schedule as we announce new events in 2022, sign up for training list in the form on this page.