WHY BECOME A CLIMATE REALITY LEADER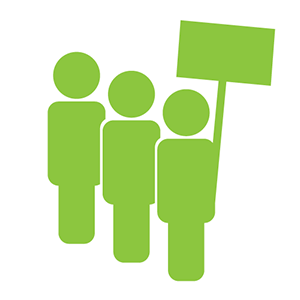 WHEN THE NEED IS GREAT, GREAT LEADERS ACT

The climate crisis is the great challenge of our time. Join the everyday leaders with the courage and commitment to act.
TRUSTED MESSENGERS MAKE THE DIFFERENCE

Your friends and family trust you. When you speak, they listen. Learn how to use your position to open minds and inspire action.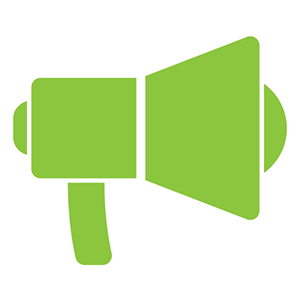 JOIN A GLOBAL COMMUNITY OF WORLD-CHANGERS

Climate Reality Leaders aren't just raising awareness of climate change. They're working for solutions in over 100 countries worldwide.