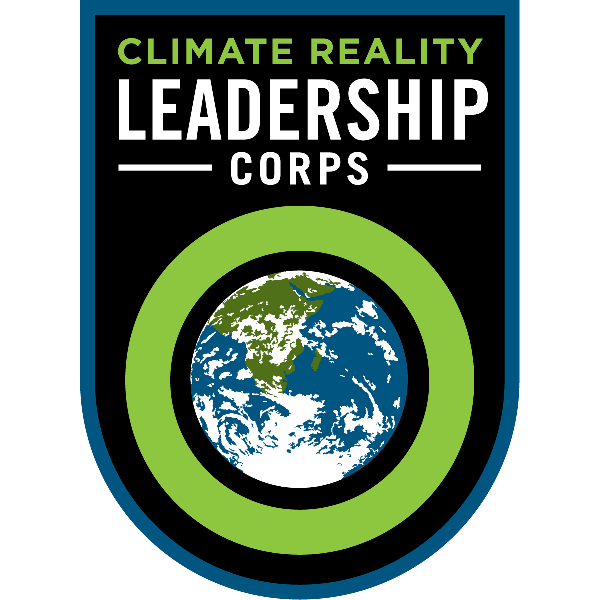 THIS IS OUR MOMENT FOR CHANGE.
YOU CAN MAKE IT HAPPEN.

With a new president and a new Congress ready to act, 2021 is our moment for change. To face the climate crisis devastating the planet. To confront the systemic racism destroying dreams and lives across the US.
By joining the Climate Reality Leadership Corps and attending this free online training, you'll learn about the climate and justice crises shaping our moment and how we can solve them together. You'll build the skills and network to effect real policy change and inspire your community to act. Plus, you'll join over 31,000 Climate Reality Leaders in a global community of changemakers leading the fight for just climate solutions.