ENCUENTRA A OTRAS PERSONAS COMO TÚ
FIND YOUR PEOPLE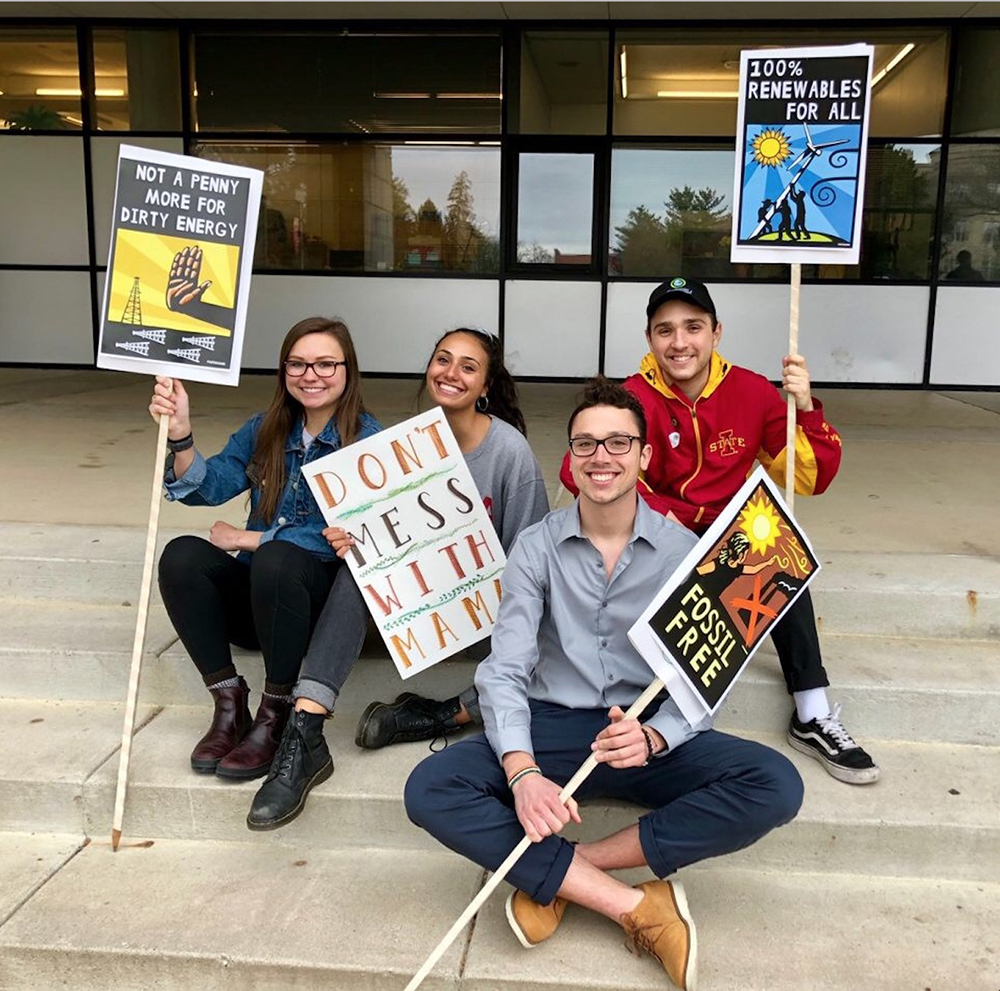 Unirse al Cuerpo de Liderazgo de Climate Reality y asistir a los entrenamientos significa más que solo obtener una mayor comprensión sobre el cambio climático y la injusticia racial. 
También se trata de conectar con otras personas como tú que buscan hacer un cambio y construir una poderosa comunidad de amigos, colegas y aliados para lograr una diferencia. 
---
Joining the Climate Reality Leadership Corps and attending a training aren't just about deepening your understanding of climate change and racial injustice.
They're about connecting with other changemakers just like you and building a powerful network of friends, colleagues, and allies to make a difference when it matters.