¿QUÉ ES UN ENTRENAMIENTO DEL CUERPO DE LIDERAZGO DE CLIMATE REALITY?
What Is a Climate Reality Leadership Corps Training?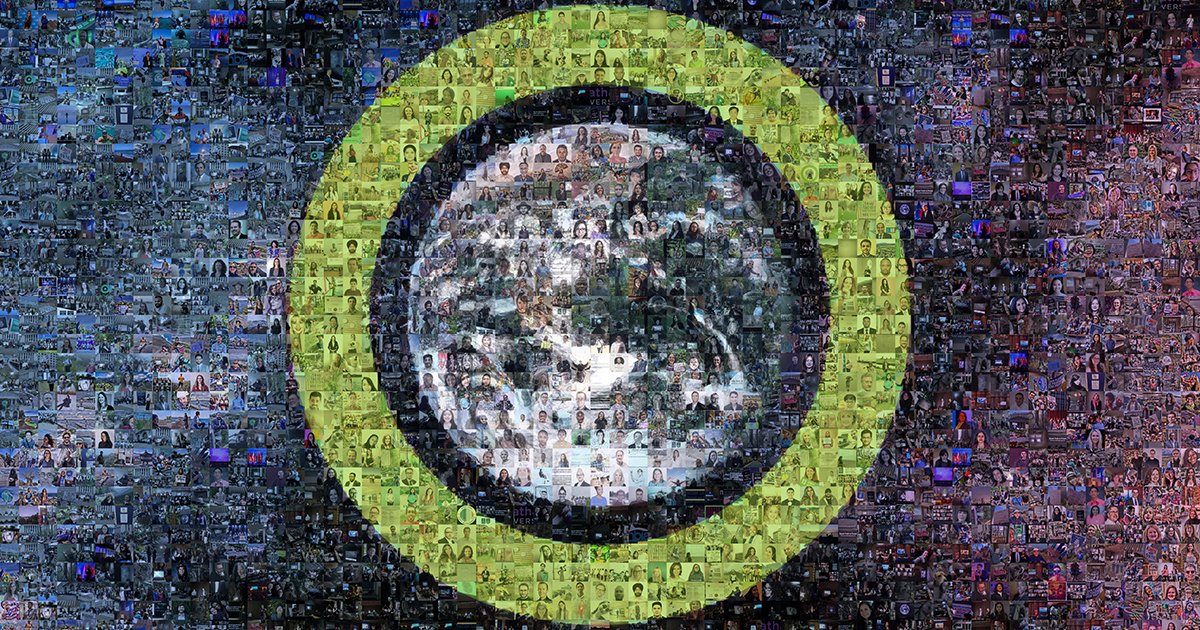 Es tu oportunidad de aprender sobre la manera en la que el clima y las crisis de justicia social moldean nuestro mundo - y sobre cómo tú puedes hacer la diferencia. 
A lo largo de varios días asistirás a transmisiones en vivo, reuniones de networking y cursos que te ayudarán a desarrollar tus habilidades. Todas estas actividades serán en línea y serán dirigidas por expertos, científicos y activistas reconocidos. 
Cada entrenamiento es gratuito y ofrece flexibilidad de horario para que puedas aprender a tu propio ritmo. 
Puede encontrar más información sobre el entrenamiento en este breve resumen descargable.
---
Your chance to learn about the climate and justice crises shaping our world – and how you can make a difference.
Over the course of multiple days, you'll attend live broadcasts, panel workshops, networking meetups, and skill-building sessions – all taking place online and led by renowned experts, scientists, and activists.
Each training is free and offers a flexible schedule that enables you to learn at the time and pace that works for you.
You can find more information about the training in our downloadable one-pager.