YOU CAN MAKE A DIFFERENCE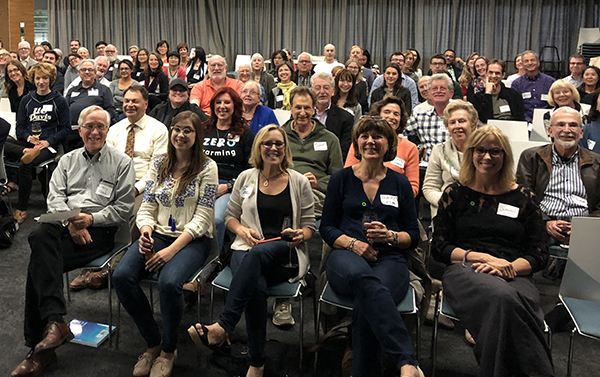 You've seen our climate change. You've asked, "What can I do?" Now, here's your answer.
Across the country, everyday Americans are joining Climate Reality chapters and working together for practical climate solutions in communities from sea to shining sea.
These friends, neighbors, and colleagues are bringing clean energy to their towns, fighting fracking developments, and so much more. Most of all, they're making a real difference for our climate when it matters – and you can too.
Join a Climate Reality chapter today and join the fight for a sustainable future.
LEARN MORE ABOUT OUR CHAPTERS