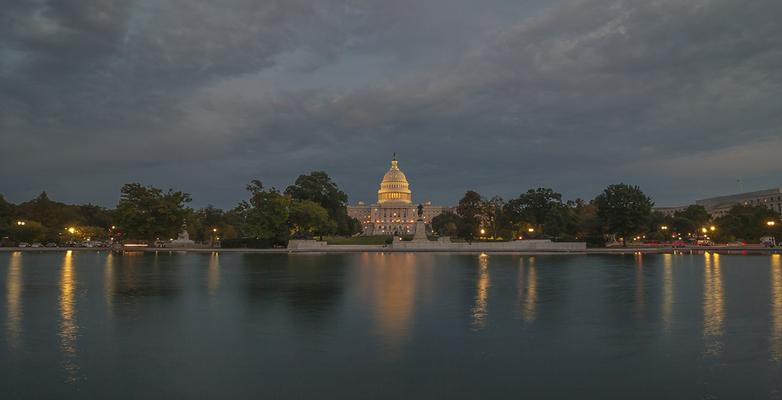 This is Our Moment
With supportive federal leadership, we have the chance to think big and act boldly. To confront the climate crisis threatening our future. To get workers and families devastated by the pandemic back on their feet. To finally face the racial injustice destroying dreams and lives across the country. Ready to get started? The Our Climate Moment™ campaign is mobilizing activists like you across the United States to make Congress and the Biden Administration act quickly on targeted policy solutions. Join a Climate Reality chapter near you to get involved. This is our climate moment – and we can't afford to waste it. As for making Congress act? That's up to us. So, let's get to work.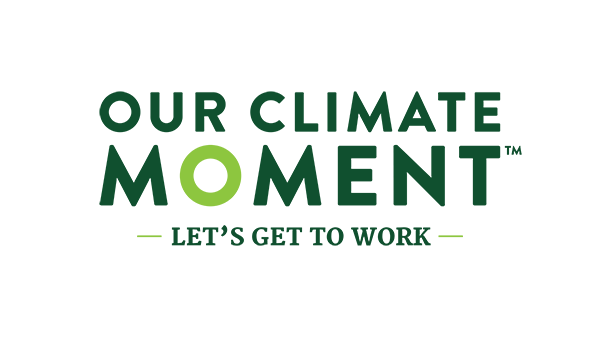 We have one main focus – achieve a just, green recovery for all Americans, and we're prioritizing these five areas of work to help us get there.  
Together, we'll uphold pressure on federal officials to take bold climate action, work in coalition with fellow environmental advocacy groups to advance our collective goals, and make sure all of our voices are heard in demanding a cleaner, greener future.