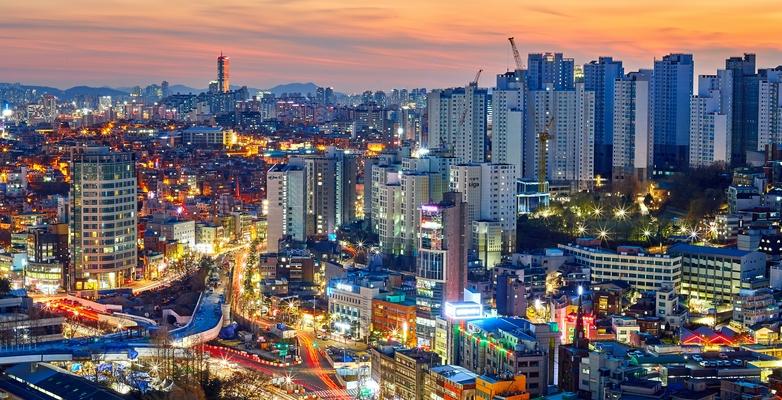 Seoul Climate Reality Leadership Training
Make a difference on climate change.
Join former US Vice President Al Gore and The Climate Reality Project in Seoul this August and learn how the Republic of Korea can fight climate change and successfully transition from fossil fuels to clean energy.
Sign Up For Registration Notifications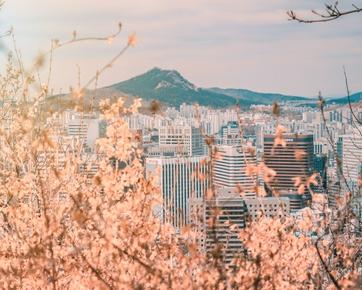 This is a specialized two-day training designed to bring together young people and others in civil society, business leaders, and government officials to inspire collective action. It also offers a chance to make meaningful connections with an incredible group of change-makers, who can serve as key collaborators in the months and years to come as part of the global Climate Reality Leadership Community.
This training offers attendees:
Best-in-Class Climate Communications. Learn directly from Nobel Laureate and former US Vice President Al Gore about climate science, local impacts, and solutions, with a special focus on South Korea. After the training, you can use his powerful presentation to spread awareness on climate science and solutions within your networks.
Compelling Content. A packed two-day agenda of issue panels, capacity-building workshops, networking, and much more. Panels will explore a wide range of issues, including government's role in ensuring a just transition from fossil fuels and how businesses can grow their sustainability practices. Community Building. Meet and learn from climate advocates across sectors during networking sessions and receptions. You'll have the chance to become a part of the broader climate advocacy network in South Korea and join a global network of fellow Climate Reality Leaders.
Powerful Skills and Tools. Build the communications and organizing skills to share the truth of the climate crisis and inspire action.
WHO SHOULD ATTEND THE TRAINING?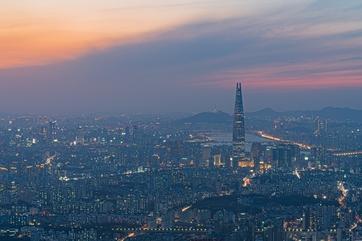 Young people interested in growing a wider network of connections across sectors, building support for existing campaigns, or developing new climate advocacy skills.
Educators seeking the most up-to-date climate science to bring back to their classrooms and communities and inspire action.
Business leaders from both small and medium enterprises, as well as from larger corporations, looking to root out greenwashing and strengthen their sustainability commitments.
Local or state government officials and civil servants eager to explore ways to drive a just transition to renewable energy.
Attendees become Climate Reality Leaders by attending the Training, joining a network of nearly 50,000 advocates in 190 countries around the world.