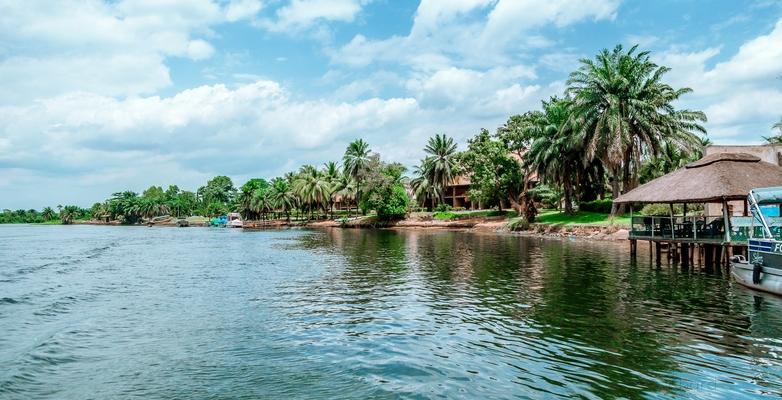 West Africa Climate Reality Leadership Training
Make a difference on climate change.
This November, learn how you can make a just clean energy future a reality by joining the Climate Reality Leadership Community and training with former US Vice President Al Gore in Accra, Ghana.
What to Expect from the Training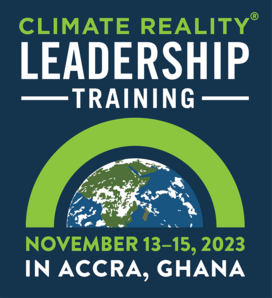 This free training will feature two and a half days of presentations and panel discussions with experts from across the region and around the world joining Vice President Gore to explore key issues from climate science to clean energy to international finance.
Small group workshops will also offer attendees the chance to build the organizing and communications skills to turn awareness into action and successfully push for the policy change we need.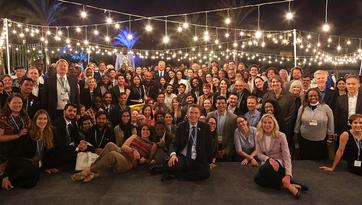 The training will offer an overview of the latest climate science, existing policies, and solutions in the region and beyond, and opportunities to make a difference in areas including:
Moving Away from Fossil Fuels and Creating Access to Clean Energy and Jobs

Money Matters: Unlocking Global Financing for Local Solutions

Resilient Livelihoods: Adapting Agriculture to Climate Realities

A Call to Action: Local to Global Engagement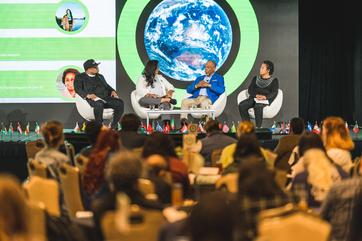 Young people and climate advocates of all ages committed to building a just clean energy future. 

Educators, people of faith, and traditional leaders looking to educate their students and communities on climate science and solutions. 

Business leaders at enterprises of all scales looking to strengthen their sustainability approaches.

National, state, and local government officials and civil servants eager to explore ways to drive a just transition to clean energy.
Upon completion of the training, attendees will become Climate Reality Leaders, joining the African Climate Reality Project as well as a network of nearly 50,000 advocates in 190 countries around the world.