Get the tools, training, and network to fight climate change and together build the world we want.
COP 27: A Choice for Hope
It's time for a new way forward at the UN's climate talks in Egypt.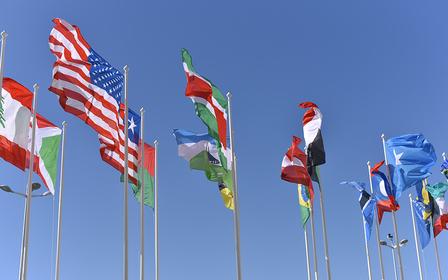 Making a Difference
is local.
is personal.
is empowering.
starts with people like you. 

The reality we now face implores us to act.
AL GORE