Get the tools, training, and network to fight climate change and together build the world we want.
Making a Difference
is local.
is personal.
is empowering.
starts with people like you. 
SENATE PASSES THE INFLATION REDUCTION ACT
Statement from our president and CEO Phyllis Cuttino on the senate's passage of the Inflation Reduction Act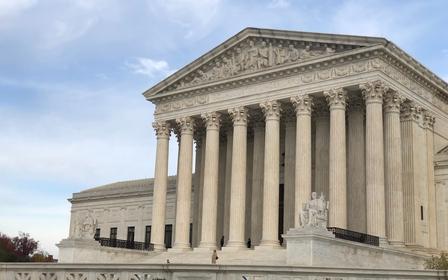 The reality we now face implores us to act.
AL GORE