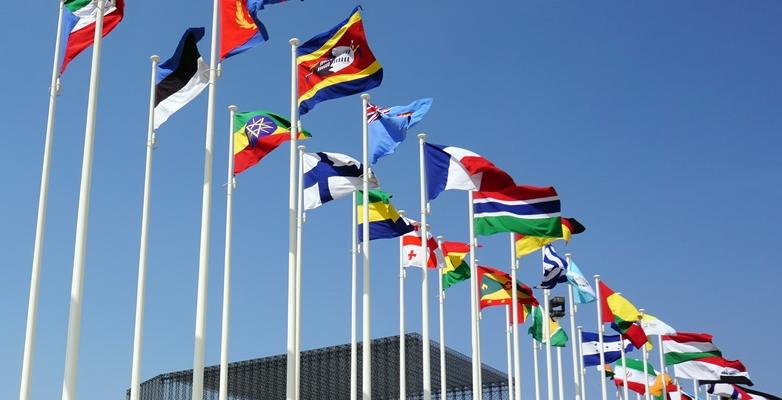 The Road to True Net-Zero: Strengthening International Cooperation on Climate
The climate crisis is a global challenge with a global solution.
That's why – at Climate Reality – we mobilize communities worldwide to build the political will for the bold action we need, pressuring leaders to rapidly reduce emissions, honor their financial commitments, and work together to build a future without fossil fuels.
TELL G20 LEADERS: END THE $1 TRILLION+ HANDOUT FOR FOSSIL FUELS
We're calling on leaders of the G20 group of major economies to end the giveaways to fossil fuel companies making billions in profit driving climate devastation. Not in months or years. Now.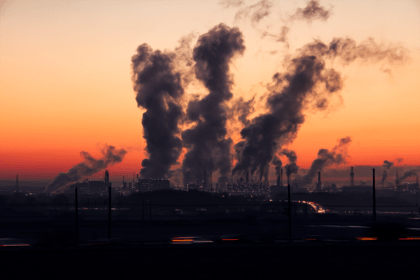 JOIN CLIMATE REALITY
We believe real change comes from the ground up. We know that a small-but-committed critical mass of activists can not only transform society, but change the world. Join our email list we'll keep you posted on how you can take action to address the climate crisis with us.