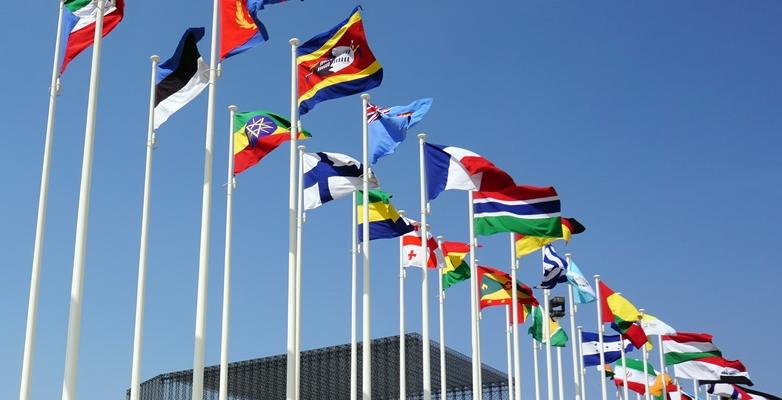 The Road to True Net Zero: Strengthening International Cooperation on Climate
The climate crisis is a global challenge with a global solution.
That's why – at Climate Reality – we mobilize communities worldwide to build the political will for the bold action we need, pressuring leaders to rapidly reduce emissions, honor their financial commitments, and work together to build a future without fossil fuels.
TELL G20 LEADERS: END THE $1 TRILLION+ HANDOUT FOR FOSSIL FUELS
We're calling on leaders of the G20 group of major economies to end the giveaways to fossil fuel companies making billions in profit driving climate devastation. Not in months or years. Now.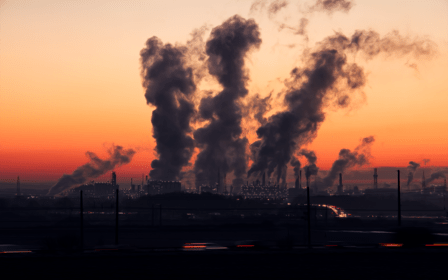 24 Hours of Reality: On the Ground at COP 28
Join us on December 7
On December 7, our 24 Hours of Reality media event brings audiences worldwide to the heart of the global response and the UN's COP 28 climate summit in Dubai.
Join us December 7 for a day of stories, interviews, and more streamed from Dubai. It's a chance to hear from negotiators inside talks to phase out fossil fuels and stop global warming – as well as youth voices, Indigenous leaders, and advocates fighting for our future.